Estimated
Est.
Read Time: 1 minute
Hey Ladies –
Having a pretty full week?
Finding it tough to get those workouts in, or want to get back in a training groove!
We've got a killer full body workout for you that hits literally EVERYTHING!! 5 Best Full Body Exercises!!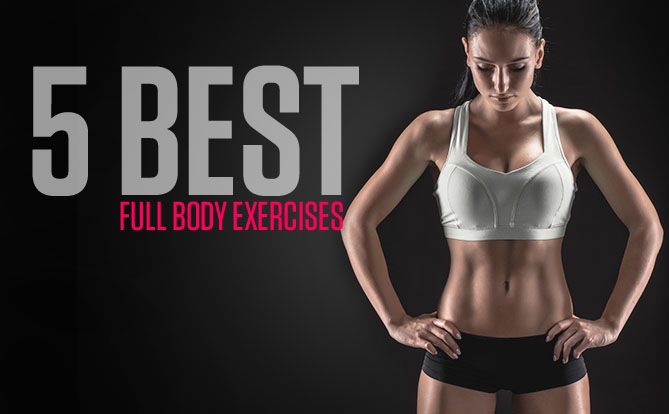 Want to hit every single area of your body in a systematic way? Get sexy, lean and strong and actually ENJOY training?
Shape that physique in less time and with shorter workouts than you ever thought possible? Then it's time to try ATHLEAN-XX!
PEACE, LOVE & LUNGES,
SUE
P.S. The ladies on Team Athlean report starting to see results in 4 weeks or less! And by the end of 90 days, they're impressed by how lean they've gotten and how strong they look and feel! Get results with AXX!
Watch the YouTube version of this article