Estimated
Est.
Read Time: 1 minute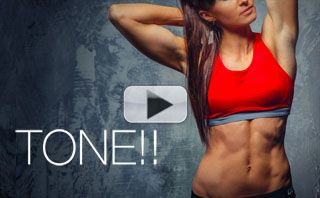 Hey Ladies!
We don't just want toned abs and a round booty. We want EVERYTHING to be tight and toned… And have functional strength throughout our bodies! This workout will do just that!
TOTAL BODY TONE UP!!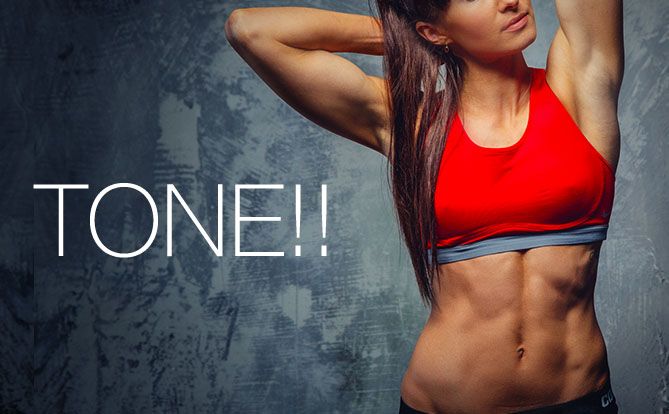 If your workout program isn't a plan, or is missing a way to measure your success, You may not get the results you are working toward! ATHLEAN-XX gives you all you need to reach your goals! Make amazing progress in just 90 days with AXX!
PEACE, LOVE & LUNGES, SUE
P.S. The flexibility built into ATHLEAN-XX is what makes it such a successful program! Work out where you want when you want. And make the meal plan fit YOUR life instead of the other way around! Get started today!
Watch the YouTube version of this article