Estimated
Est.
Read Time: 1 minute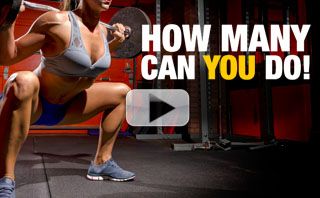 Hey Ladies!
Today, we've got a pyramid challenge for you! Here's how it works! You'll pick a number of reps and start with that many reps of each exercise…And then each subsequent round you'll decrease the reps by 1.  Try This PYRAMID CHALLENGE!!
Choose a number you think you can accomplish now and then try the challenge with a higher number every few weeks!  The ATHLEAN-XX program has several built-in challenges to help you track your progress!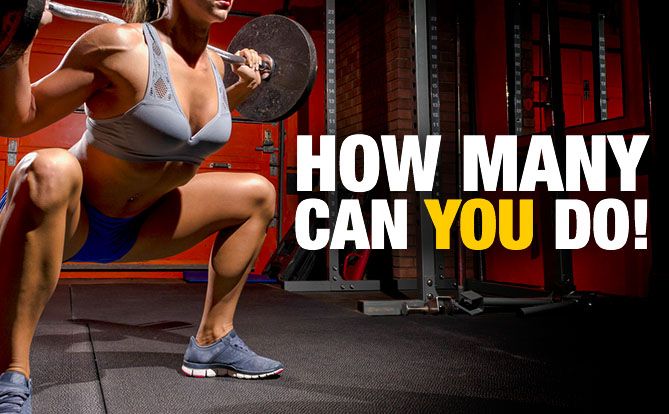 Because fitness isn't only about skinny jeans and bikinis!
It's about getting STRONGER!
Challenge yourself with ATHLEAN-XX!
PEACE, LOVE & LUNGES,
SUE
P.S. With ATHLEAN-XX you can throw away your scale. Because there are better ways to measure your progress. You'll see your measurements and your body fat percentage decrease in just 90 days!
Watch the YouTube version of this article