Estimated
Est.
Read Time: 1 minute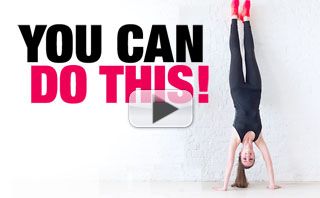 Hey Ladies –
One of the things our subscribers always tell us is that they LOVE our creative workouts. They're unique, fun and most importantly, EFFECTIVE! Today's workout is no exception!
OFF THE WALL WORKOUT!!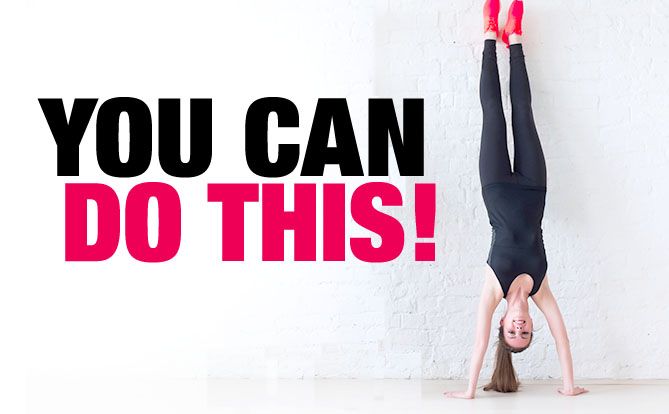 Switching things up in your workouts is a great way to have fun, stay motivated, and keep your body guessing! That translates to getting strong and lean… And enjoying the process! Want the best, most creative and most effective moves for every muscle group? Check out ATHLEAN-XX!
PEACE, LOVE & LUNGES,
SUE
P.S. Talk about challenges!! AXX has challenges built right into the 90 day program so you can measure not just how great you look in the mirror, but SEE how strong you're getting! Try AXX today! You won't believe what you can do in 90 days!
Watch the YouTube version of this article