Get the MAX/SIZE
90-day training plan
Max/Size is a high volume, high intensity, hardcore training program designed around the classic, old school lifts. Intended to force hardgainers into building muscle, Max/Size will also help seasoned athletes take their physiques to whole new levels and experience new gains. Whether you're just starting out or have been in the iron game for years Max/Size sets the old rule books ablaze and delivers scorching results.



Hardgainer to Muscular
Hardgainers face many challenges when it comes to changing their bodies. From improper diet to bad advice from bro-scientists. Max/Size tosses all the old notions about muscle building into the flames and forges a new template for max growth, max development and max size. Regardless of what results you've experienced in the past, Max/Size is scientifically designed to shift your body into growth mode. Create a body forged in the flames with Max/Size!
From Built to Jacked
Whether you're looking to burst through a training plateau or you just want to pack on a few pounds of muscle, experienced athletes will make all new progress using Max/Size's scientific approach to hypertrophy. With a combination of progressive overload principles, intensity driven techniques and cycling phases of hyper-volume, Max/Size will have you tossing your old clothes into the flames as you watch those old PR's go up in smoke!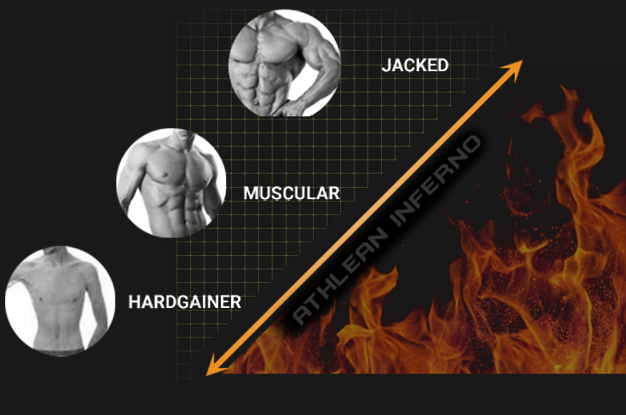 THE WORKOUTS
MAX SIZE EXCLUSIVE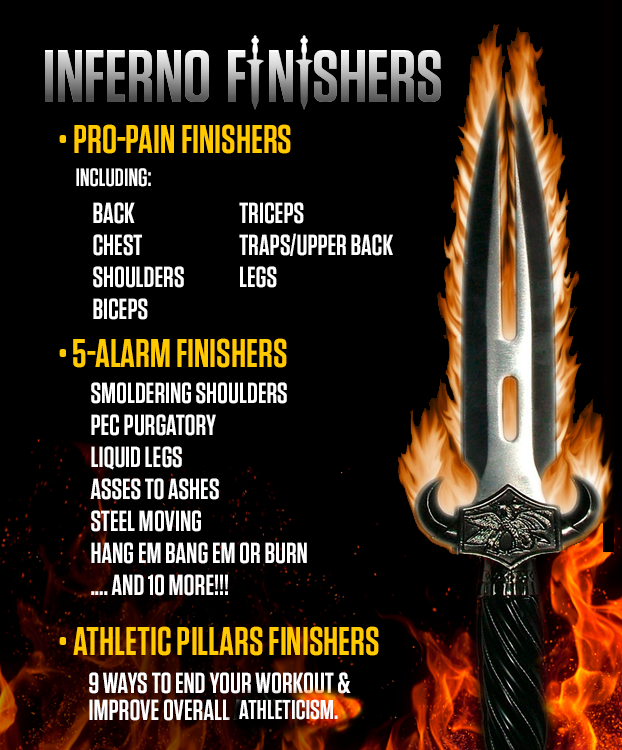 Building muscle is all about pushing your body to the max. The workouts in Max/Size are designed to do just that but if it's STILL not enough to blast your body into overdrive our 5-Alarm finishers will complete the job ensuring you have nothing left in the tank! Get ready for these incredible workout finishers available only with Max/Size.
3 SEPARATE PHASES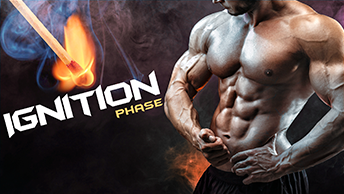 GET STARTED WITH VOLUME AND HARD WORK.
Weeks 1-4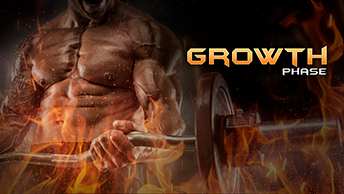 AMP UP THE GAINS WITH 5-ALARM FINISHERS.
Weeks 5-8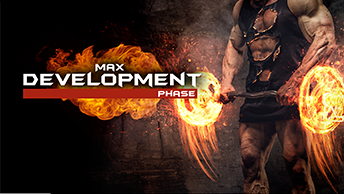 MORE TECHNIQUES FOR NEW MUSCLE GROWTH.
Weeks 9-12

ALL NEW CHALLENGES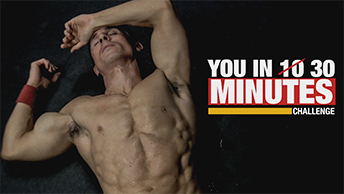 YOU IN 30 MINUTES CHALLENGE
Building off of the incredible success of our 'You in 10 min' YouTube challenge we've cranked the temperature up to 100º to deliver a total body version of those punishing workouts that will cause even the most loyal Athlean-X followers to go up in smoke.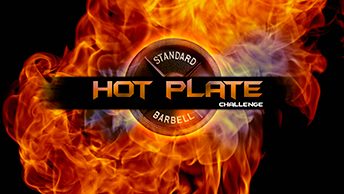 HOT PLATE CHALLENGE
The Hot Plate Challenge delivers an old school athletic favorite in the form of a true functional fitness challenge. You may look like a superhero but if you can't perform then all that muscle is worthless. The Hot Plate Challenge is the ultimate test of your ability to work in a real world scenario. Rise to the occasion or crumble on the field of battle.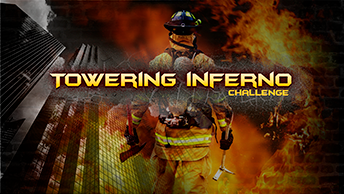 TOWERING INFERNO CHALLENGE
See how high you can climb as the walls crumble around you. Each floor of the towering inferno turns up the heat on the training as your body begs you to stop, drop, and roll up into the fetal position. Forge ahead and earn a top score or give up and perish in the flames. The burn is only temporary but the glory will live on for an eternity!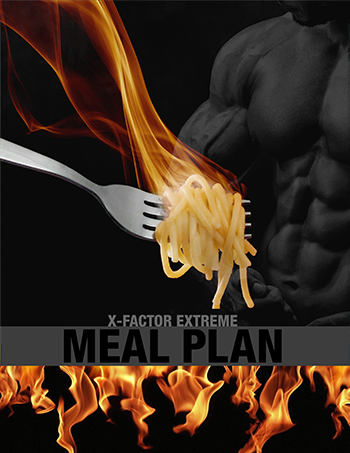 x-factor extreme Meal Plan
If there's anything we know at ATHLEAN-X, it's how to turn skinny guys into muscle building machines and the X-Factor Meal plan has been the foundation of that plan since day 1. Our all new Extreme swap out meals will help hardgainers learn to eat right to build muscle while the classic X-Factor foundation plan will help veteran athletes continue to build muscle without adding any unwanted fat.
Meal Plan Includes
Newly updated Day-by-day meal plan & supplementation guide
Easy to follow meals that produce results!
Never count calories, or measure and STILL get shredded!
All new "Size" meals to get you jacked like never before!

THE X-TRA MILE GUARANTEE
I want you to be totally confident in training with ATHLEAN-X. That's why we offer our Extra Mile Guarantee. For the complete 90 days, our team will answer questions, modify exercises and work to get you through the program. We take this very seriously and we're not going to go easy on you or let you quit, we're going to keep you focused and help you get the most out of your training!
If you commit to ATHLEAN-X, then we commit to you and your success!