NOW EXTENDED THROUGH FEBRUARY 2013!
Athlean-XX for Women has got some HUGE news for our lovely ladies of TEAM ATHLEAN!  The holidays have everyone revved up and we've had an enormous influx of new women joining TEAM ATHLEAN this past month!  And why wouldn't you all be excited about a program that works as well as Athlean-XX for Women does!
Could this be the year you finally say goodbye to the yo-yo once and for all?  Are you ready to start your LIFESTYLE MAKEOVER and get that lean, athletic body you know you deserve?
Well, this year we've got a new AMAZING INCENTIVE for you!  Because we know so many new women are starting Athlean-XX for Women right now, we're super excited to announce…
Our MS. XX CONTEST!  Win our RELAXX SPA PACKAGE – a $1000 SpaFinder.com Gift Certificate that can be used at 20,000 spa and wellness locations throughout the world!
NEW – RUNNER UP PRIZE!  For our MS. XX runner up, we have another awesome prize – a 3 MONTH SUPPLY of our Athlean RX4-Women Protein Powder Supplement!
Any woman who's currently doing Athlean-XX for Women or who starts the program before FEB 28th, 2013!

HOW TO APPLY?

Purchase Athlean-XX for Women, start it before February 28th and take your BEFORE picture.
Come spring, when you've finished your 90 day program, take an AFTER picture of your incredible transformation.
Send your Before and After pictures to

[email protected]

along with a few comments about your Athlean-XX transformation!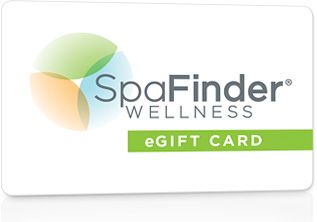 So, what are you waiting for?  Not only do you get the AMAZING prize of a new, leaner, more athletic body after just 90 days…
Now you also have the chance to WIN the title of MS. XX and our incredible RELAXX SPA PACKAGE – a $1000 SpaFinder.com gift certificate you can use at over 20,000 spas worldwide!
Get your LIFESTYLE MAKEOVER started now, and become our very first Ms. XX!