Estimated
Est.
Read Time: 1 minute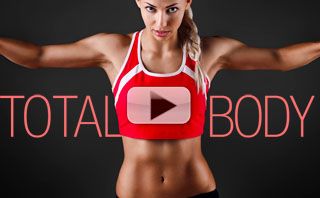 Hey Ladies!
Want to start doing HIIT workouts but not ready for all the challenging moves? Or recovering from an injury and need to take it slow?
Then today's workout is for you!
15 Minute BEGINNER HIIT!!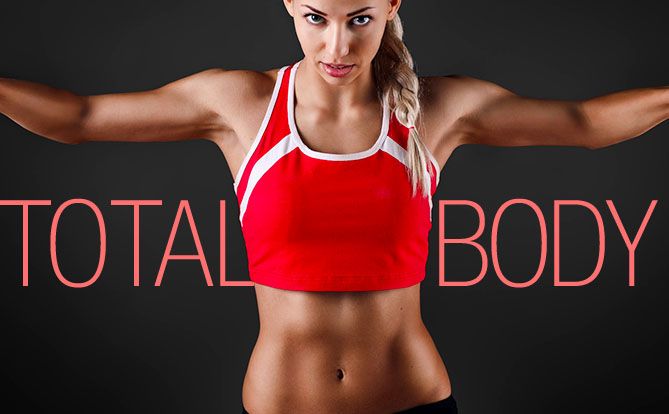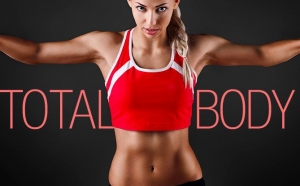 This workout's got all the modifications you need to master the essential moves. Just like our ATHLEAN-XX 90 day program!
Whether you're super advanced or just a beginner, AXX can be modified for you! Get the plan you can follow for life!
PEACE, LOVE & LUNGES,
SUE
P.S. What do you do once you're done with the ATHLEAN-XX 90 day program? You can keep progressing by switching from the home workouts to the gym workouts… Or challenge yourself to work with heavier weights, tougher modifications and less rest time!
Get stronger EVERY DAY with Athlean-XX!
Watch the YouTube version of this article