Estimated
Est.
Read Time: 1 minute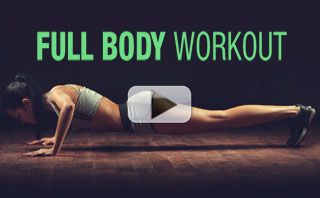 Hey Ladies!
Today we've got a challenge for you that combines cardio and strength… For one tough workout, In just 30 short minutes!
30 Minute FULL BODY WORKOUT!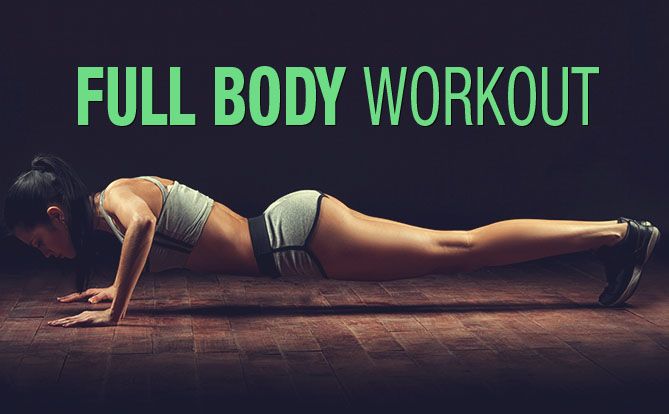 When you do INTENSE workouts that combine cardio and strength training… You're working much more efficiently so guess what that means? Your workout can be shorter! Yep, ATHLEAN-XX workouts are super effective, so they're just 30 minutes long! Save time and get better results with ATHLEAN-XX!
PEACE, LOVE & LUNGES,
SUE
P.S. Yes, 30 minutes really is enough! You do not need to log 2 hours at the gym to get strong and lean! Our short ATHLEAN-XX workouts will deliver the results you've been waiting to see! Don't wait any longer! Get started today!
Watch the YouTube version of this article