Estimated
Est.
Read Time: 1 minute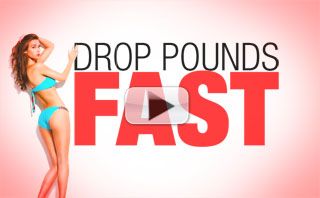 Hey Ladies!
Try this challenging 30 min workout to help give your metabolism a boost today! You'll burn loads of fat during, and keep on burning for hours to come… And get a strength workout at the same time!
30 Minute Metabolism Booster!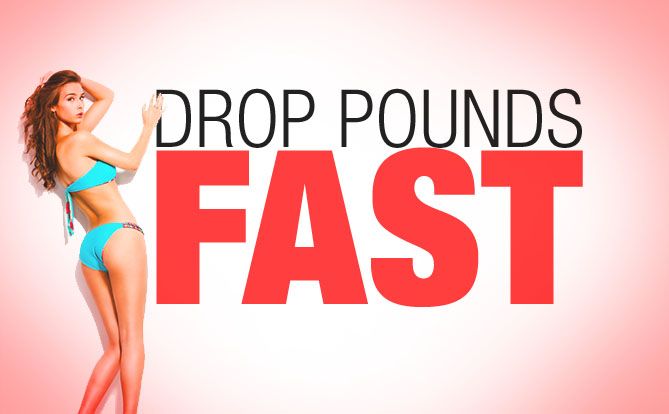 At ATHLEAN-XX we feel that 30 minutes is the best length for a workout. If you train with intensity and do all the right exercises… 30 mins will get you amazing results, and you won't risk overtraining! Get the best 30 min workouts with ATHLEAN-XX!
PEACE, LOVE & LUNGES,
SUE
P.S. How is it possible that 30 mins is enough to burn fat and build strength? Because with ATHLEAN-XX you're doing both at the same time! Get our complete collection of intense 30 minute workouts here!
Watch the YouTube version of this article