Estimated
Est.
Read Time: 1 minute
Hey Ladies –
When it comes to fat loss, much of the info out there is just PLAIN WRONG!
Most women make these mistakes because it's what they've been told all along! So today we'll set the record straight!
4 WORST FAT LOSS MISTAKES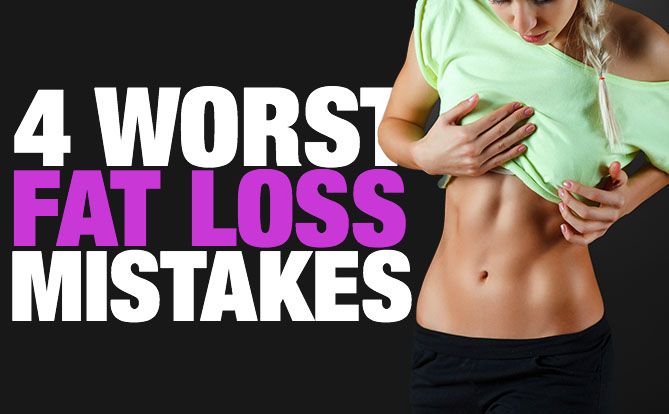 Want to make sure that you avoid all the worst nutrition and workout mistakes? Our 90 day plan lays out all your workouts and meals, And provides you with the best tips to reach your goal. Let ATHLEAN-XX be your coach!
PEACE, LOVE & LUNGES
SUE
P.S. What are some of the worst nutrition mistakes you can make? Eating too little. Counting calories. Restricting too much! It doesn't have to be so tough! Try AXX and see the difference!
Watch the YouTube version of this article