Estimated
Est.
Read Time: 1 minute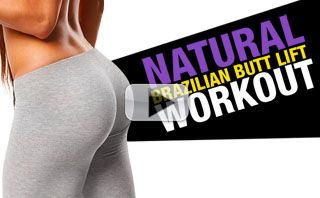 Hey Ladies!!
Having a nice, tight, round booty is DEFINITELY in style! While squats are great for rounding out your bum…There are also some other awesome exercises we bet you're not doing! 5 Best BUTT LIFTING MOVES!!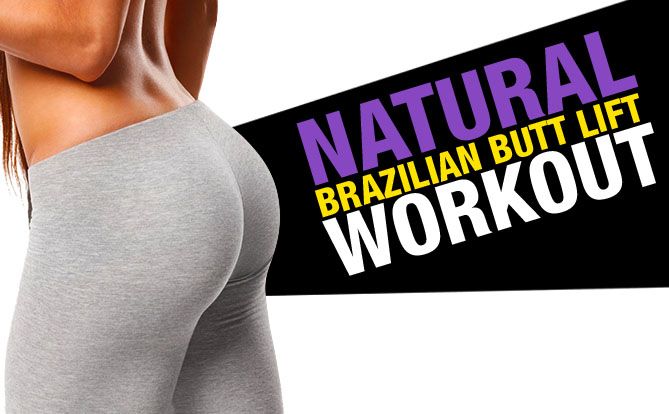 If lifting and firming your butt is one of your goals… ATHLEAN-XX has got your back!
The booty workout in our 90 day program is SUPER effective!
And our legs workout hits your bum too! Let us help you… Get your best butt ever!
PEACE, LOVE & LUNGES
SUE
P.S. Our ATHLEAN-XX workouts have got you completely covered! Not just LEGS and BOOTY! Slim, sexy ARMS and SHOULDERS. Streamlined BACK. Perky CHEST. And flat ABS!
The most complete women's fitness system!
Watch the YouTube version of this article