Estimated
Est.
Read Time: 1 minute
Hey Ladies –
When it comes to slimming the legs, there's one hardly worked muscle… That most women totally ignore! But it has great influence on the overall shape of your lower body!
WORK IT WITH THIS!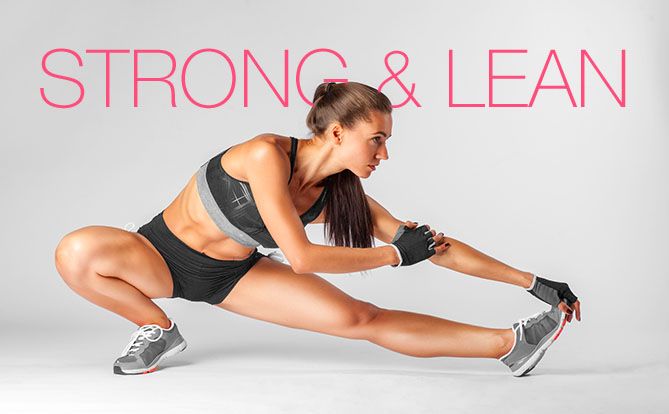 Having a lean, strong and sexy physique greatly depends on creating visual balance. That's right! If we neglect to work some of our muscles we risk looking disproportionate! With AXX, no muscle group goes overlooked. Work EVERYTHING with all the best exercises! Get 'em here!
PEACE, LOVE & LUNGES,
SUE P.S. Your 90 day ATHLEAN-XX program comes with workouts for every muscle group for both home and gym! It also includes a 90 day nutrition plan that can be adapted to fit your needs!
Watch the YouTube version of this article