Estimated
Est.
Read Time: 1 minute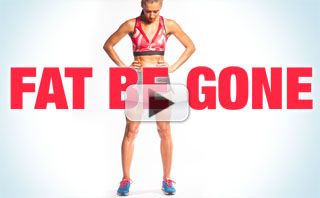 Ladies!
Want a workout to help you burn some serious fat? If so, you're in for some torture… The only saving grace? It's all over in just 21 minutes!
KILLER FAT Loss WORKOUT!!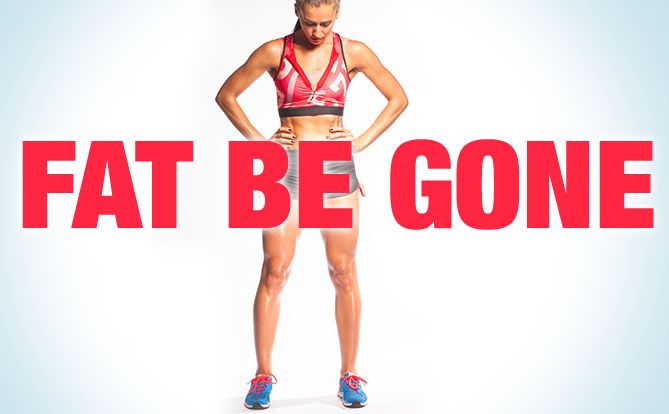 You don't need hours a day to get in a really effective workout… The 30 min workouts in our complete ATHLEAN-XX program help you burn fat AND tone up! And combined with our easy to follow nutrition plan, AXX is all you need to get strong and lean! Try it today!
PEACE, LOVE & LUNGES,
SUE
P.S. What makes the AXX nutrition plan so popular? There are 3 ways to follow it! You can prepare each meal exactly as it is on the plan, pick and choose your faves and just eat those, or make up your own meals using our lists of healthy ingredients. Couldn't be easier than that! Get started now!
Watch the YouTube version of this article