Estimated
Est.
Read Time: 1 minute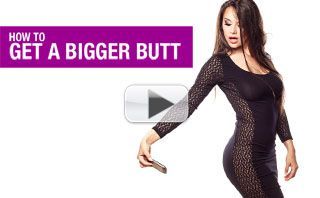 Ladies…
As I've sure you've noticed, both in celebrity and fitness culture, these days…It's all about the booty! More than ever women are looking for ways to naturally lift, round out and make their bums perkier! 5 Classic Moves For a BIGGER BUM!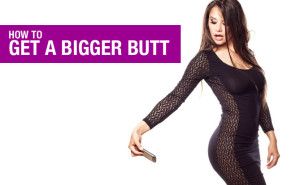 Our modern sedentary lifestyle is awful for the glute muscles and circulation in the legs!
ATHLEAN-XX can help you combat it! You'll do targeted booty and leg workouts to help tone and shape the sexiest muscles in your body!
Check out our workout previews!
PEACE, LOVE & LUNGES
SUE
P.S. ATHLEAN-XX helps you tone up and slim down! Not only will you blast loads of calories with our circuit style workouts, you'll also lean out thanks to our easy-to-follow flexible meal plan!
Watch the YouTube version of this article