Estimated
Est.
Read Time: 1 minute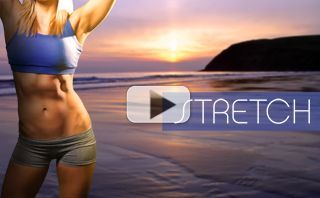 Hey Ladies!
Many of you have requested a lower body stretching routine for days when you're feeling sore or to increase flexibility. Well today, we've got a great one for you that includes some great foam roller and floor stretches!  Check out HOW WE ROLL!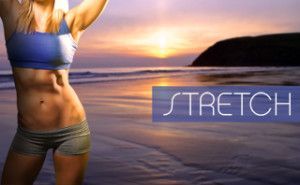 Did you know that rest days and stretch days are super important for muscle growth, weight loss and for avoiding injury?
In Athlean-XX for Women we incorporate both: XX-hale stretch workouts, AND incorporated rest days!
Get the one program that focuses on your HEALTH and fits your lifestyle!
PEACE, LOVE & LUNGES,
SUE
P.S. When we say Athlean-XX fits your lifestyle, we mean it! Our nutrition plan is so flexible, you won't have to eat separate meals from the rest of the family!
Plus, we know you're busy. That's why our workouts are only 30 minutes long and combine strength training and cardio all in one workout. Join us on Team Athlean today (and get started TODAY with NEW all-online access!)
Watch the YouTube version of this article