Estimated
Est.
Read Time: 1 minute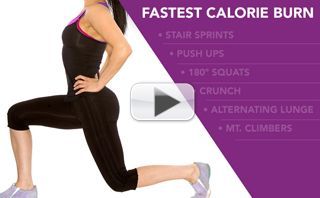 You ladies know that at Athlean-XX for Women we're all about flexibility…So we love to bring you workouts that you can do anywhere, any time…Just a few minutes, no excuses! Try this FAST CALORIE BURNER!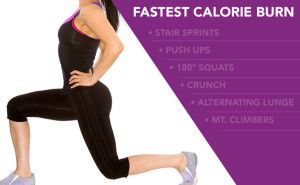 Our Athlean-XX workouts are just 30 mins long…easy to fit in.
PLUS, we set you up with options…different workouts for home or at the gym!
That makes Athlean-XX for Women the ultimate time saver and excuse buster!!
PEACE, LOVE & LUNGES,
SUE
P.S. Think 30 mins isn't long enough to burn fat? With Athlean-XX for Women, you'll see that it definitely is!
Our workouts combine strength training with cardio in the same workout to save you time and get results fast!
Watch the YouTube version of this article