Estimated
Est.
Read Time: 1 minute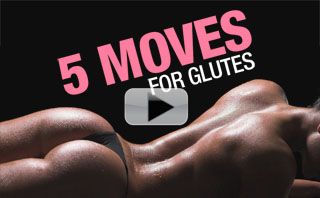 Hey Ladies!
If you want that perfect round booty, you've got to hit your glutes from every angle! And your upper glutes are a big part of what give you that nice lifted look!
Upper Glute Moves for a PERFECT BUTT!!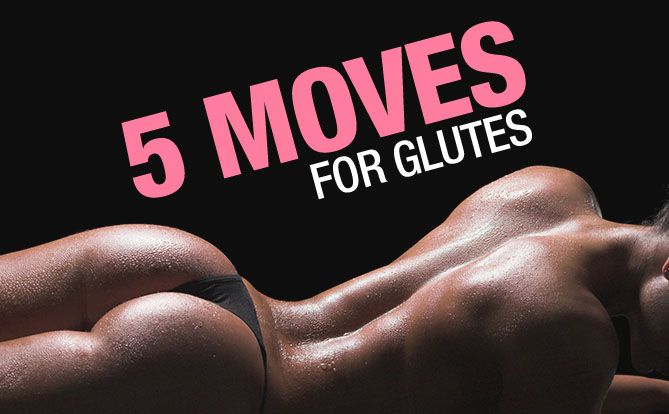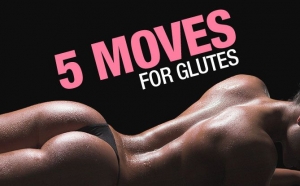 These are great moves to do after your regular ATHLEAN-XX booty or legs workout… To help burn out and shape those upper glutes, After you work the big muscles with all the most effective moves from our 90 day program. If you're not doing ATHLEAN-XX yet, get started now!
PEACE, LOVE & LUNGES,
SUE
P.S. ATHLEAN-XX puts a major emphasis on your booty! It includes two workouts for both legs and butt (ones for gym and home) to help you hit these big muscles. Burn more fat and build sexy muscle with ATHLEAN-XX!
Watch the YouTube version of this article