Estimated
Est.
Read Time: 1 minute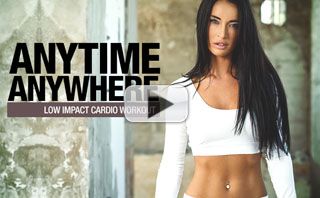 Hey Ladies!
You asked for it…we deliver! Many of you are struggling with sore joints or an injury…While others don't quite have the strength just yet to do our typical HIIT workouts. This workout is your answer! High Intensity Low Impact HIIT!!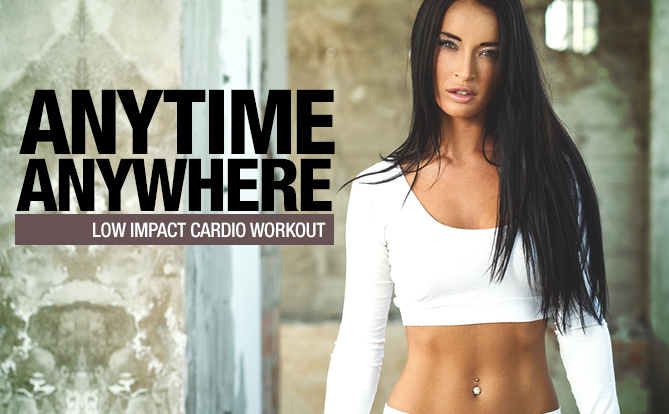 No matter what your ability level or if you're dealing with an injury… There is always a way to modify!
Our ATHLEAN-XX workouts include beginner to advanced modifications,
To help you adapt them to wherever you're at!
Come get strong with us!
PEACE, LOVE & LUNGES,
SUE
P.S. ATHLEAN-XX is a challenging circuit strength program, but there are lots of ways to alter the workouts to your needs! Take additional rest time, do fewer (or more) reps and sets.
Your workout is YOUR WORKOUT!
Watch the YouTube version of this article