Estimated
Est.
Read Time: 1 minute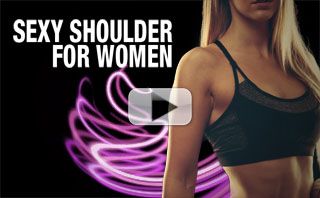 Hey Ladies!
You might not think of shoulder workouts as being important… But hear me out on this one! Shoulders make a big difference in your physique! They help your top and bottom halves looked balanced, and give your arms that sexy sculpted look!
Get SHOULDERS Done FAST!!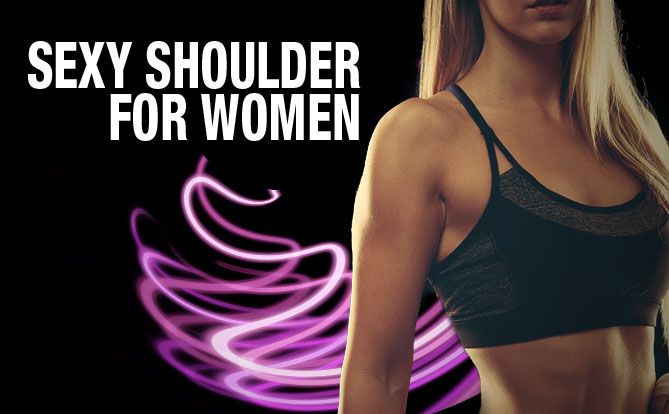 When it comes to getting and looking strong and lean, ATHLEAN-XX gives you the complete package!
All the workouts you need to get the physique you're after,
Leaving NO MUSCLE GROUP behind!
Get strong and lean with ATHLEAN-XX!
PEACE, LOVE & LUNGES,
SUE
P.S. When it comes to nutrition, ATHLEAN-XX doesn't leave anything to the imagination either!
A complete meal plan with three different ways to follow it!
Watch the YouTube version of this article