Estimated
Est.
Read Time: 1 minute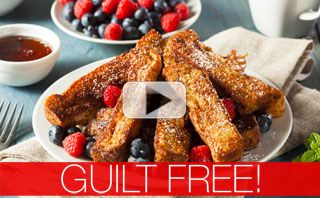 Hey Ladies!
When it comes to building sexy muscle and burning fat, High protein is a MUST! It can be tough for women to get enough protein each day, But THIS breakfast will get you started off right!
OUR FAVORITE PROTEIN BREAKFAST!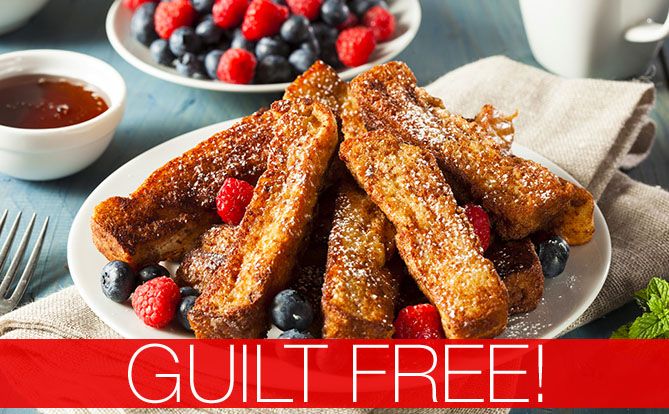 How many servings of protein should you be eating each day? How should you combine it with healthy fats and carbs? We've got it all laid out for you in ATHLEAN-XX!! AXX has the workouts and meal plans you need to get strong and lean! Get 'em here!
PEACE, LOVE & LUNGES,
SUE
P.S. Want more great high protein recipes? The AXX meal plan gives you 90 days worth of healthy ideas! Your complete plan here!
Watch the YouTube version of this article