Estimated
Est.
Read Time: 3 minutes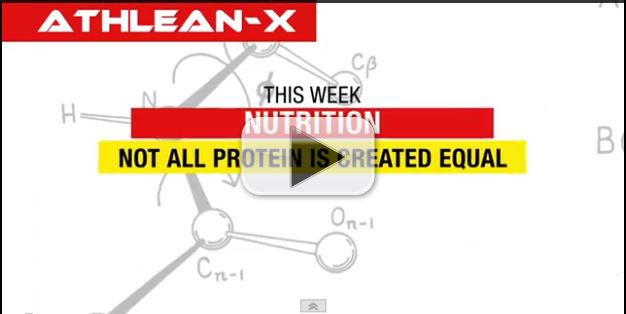 There's no debating the fact that your ability to build muscle is going to be heavily influenced by your nutrition. You truly ARE WHAT YOU EAT as the old saying goes!
That said, more than anything the macronutrient most relied on for those of us who lift weights is… you guessed it…PROTEIN. The question is though….HOW MUCH PROTEIN DO YOU REALLY NEED TO BUILD MUSCLE?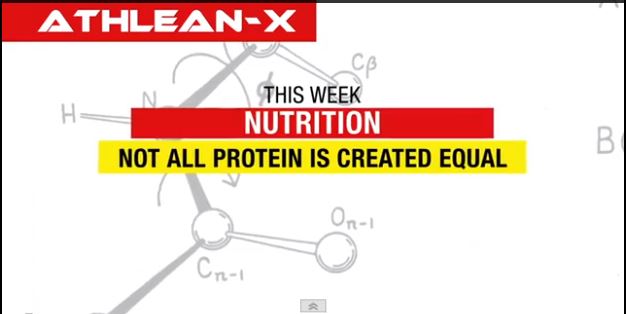 I just did a video on this and I think you're going to be very surprised by the answer!
That said, the problem with most meal plans and muscle building diets is they focus entirely on HOW MUCH PROTEIN you're getting while ignoring WHAT TYPE OF PROTEIN you should be getting it from and what other food types can actually help you get more from the proteins you're eating!
THIS….is where most people fail! Find out how RICE could be the "X-Factor" in turning regular proteins into SERIOUS MUSCLE BUILDERS!
You know, I always say, if changing your body from average into a ripped, athletically built machine was easy…everybody would have one.
You need to have a certain understanding of the type of information that I show you in this video and approach your nutrition with some real, solid, science in order to get the most from the hard work you put in working out.
OR…You can take what I've spent years learning and simply follow it to the best results ever in the next 90 days. Everything you see in this week's video has been used as the scientific basis for the step by step meal plans that I include in the ATHLEAN-X SYSTEM
GET THE COMPLETE 90 DAY MEAL BY MEAL PLANS THAT HAVE TURNED AVERAGE GUYS INTO "ATHLEAN" GUYS! Get the "X-Factor" Meal Plans with ATHLEAN-X Training System Now!
If you're serious about looking good then it's time you get serious about what you're doing both IN and OUT of the gym.
Start by seeing just how important knowing the "ins" and "outs" of your protein intake are in this video, and then start looking great in the next 90 days with the ATHLEAN-X program.
STAY STRONG…
Jeff
PS. I know nutrition can be confusing sometimes but getting it right is SO IMPORTANT to changing the way you look. But remember this, knowing all of the specifics about WHY the right eating plan works is nowhere near as important as just knowing WHAT works! It makes your job a helluva lot easier!
See Exactly WHAT Works….
Get the award winning "X-FACTOR" Meal Plans with the #1 Rated workout program ATHLEAN-X!
Watch the YouTube version of this article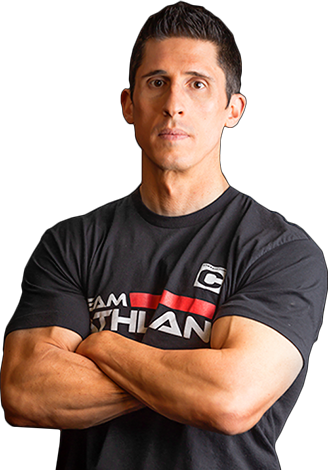 Jeff Cavaliere M.S.P.T, CSCS
Jeff Cavaliere is a Physical Therapist, Strength Coach and creator of the ATHLEAN-X Training Programs and ATHLEAN-Rx Supplements. He has a Masters in Physical Therapy (MSPT) and has worked as Head Physical Therapist for the New York Mets, as well as training many elite professional athletes in Major League Baseball, NFL, MMA and professional wrestling. His programs produce "next level" achievements in muscle size, strength and performance for professional athletes and anyone looking to build a muscular athletic physique.
Popular & Trending