Estimated
Est.
Read Time: 1 minute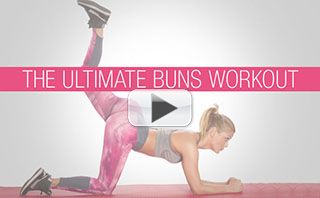 Hey Ladies!
Today we've got a real treat for you!
4 intermediate moves that will really help you build that bum… And give you that rounded and lifted 'shelf' that looks so great in jeans!!
ULTIMATE BOOTY BUILDER!!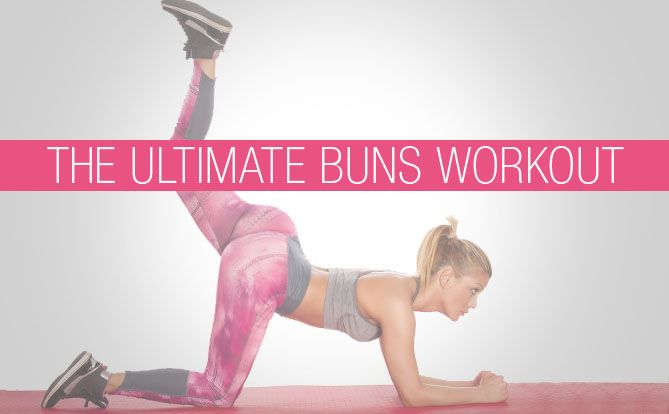 If you really want your buns to grow, you need to target them specifically! Squats and lunges are great, But the best booty workouts include moves that hit it from every angle! Get our best full length butt workouts here!
PEACE, LOVE & LUNGES
SUE
P.S. Slim the thighs… Lose belly fat… Tone the triceps… You can do all this with ATHLEAN-XX! We've got specific workouts for every one of your muscle groups! And you can do them from home! Get started today!
Watch the YouTube version of this article