Estimated
Est.
Read Time: 1 minute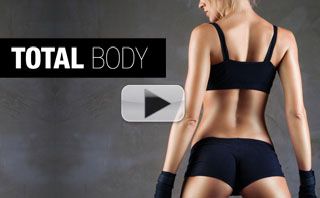 Hey Ladies!
Ready to challenge your balance, coordination AND strength? It can take a few tries to get these rollback moves down, but you'll have fun trying! Give 'em a rip!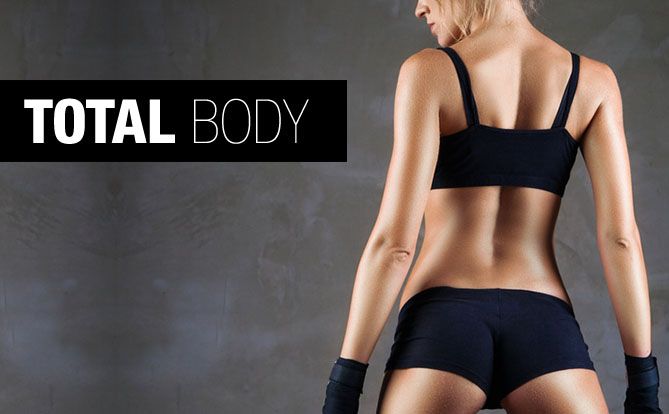 Total Body ROLLBACK WORKOUT! If you don't love your workouts… I mean, REALLY enjoy them and have fun doing them, Then it's time to make a change!
ATHLEAN-XX is full of fun new moves that will keep you challenged and motivated!
Get the most fun and effective workouts for women!!
PEACE, LOVE & LUNGES,
SUE
P.S. You'll find that ATHLEAN-XX delivers awesome results FASTER than cardio-only based programs. That's because AXX also helps build muscle and muscle burns more fat!
Watch the YouTube version of this article