Estimated
Est.
Read Time: 1 minute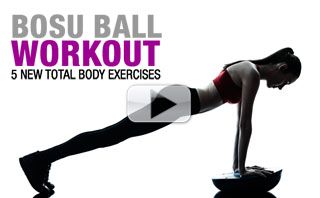 Hey Ladies!
Our ATHLEAN-XX Youtube channel is full of lots of great body weight HIIT workouts. HIIT is great for burning fat and building strength. But doing HIIT with equipment can add a challenge and increase the fun factor!!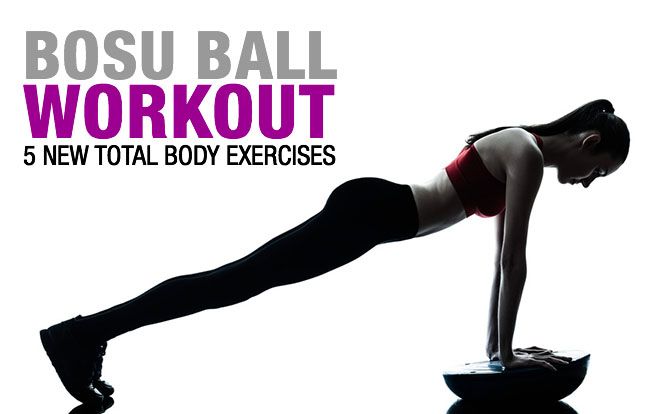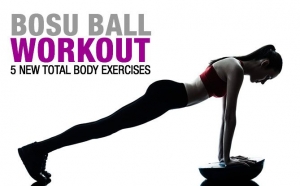 Try out HIIT with a BOSU!! While most of us probably don't have a BOSU at home… Our 90 day ATHLEAN-XX program requires just a few key pieces of equipment…. Making it perfect for doing your workouts at home or at the gym!
Workout where you want with ATHLEAN-XX!
PEACE, LOVE & LUNGES,
SUE
P.S. What equipment do you need for ATHLEAN-XX? What's the meal plan like? What do you do once you finish our 90 day program?
We've got all the answers for you!
Check out our FAQs in "Step 9" on the webpage!
Watch the YouTube version of this article