Estimated
Est.
Read Time: 1 minute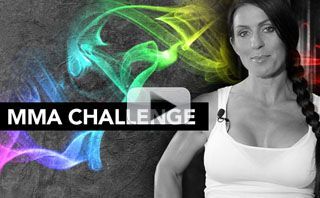 Hey Ladies… The moment of truth has arrived! It's Melissa's first workout! We said it would be tough, and well…We weren't kidding! Let Melissa Whoop Your Butt MMA STYLE!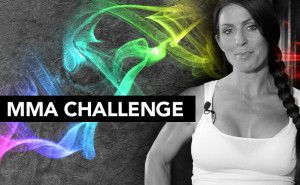 This killer HIIT workout will get your abs, legs and arms in fighting shape, and burn loads of fat! If you're looking for the best workouts to build sexy muscles and burn off the extra fat at the same time…Look no further! ATHLEAN-XX's circuit style of training is where it's at!
Join Team Athlean today!!
PEACE, LOVE & LUNGES,
SUE
P.S. Our ATHLEAN-XX for Women workouts come with an awesome nutrition plan that will help you lose the extra body fat, but ensure you never feel hungry or deprived (keep eating your favorite foods)!
Watch the YouTube version of this article