Estimated
Est.
Read Time: 1 minute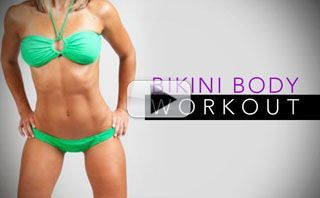 Hey Ladies…
As we're all aware, Bikini Season is not all that far off…For those of us taking beach vacations within the next few weeks, it's much, much closer! So, we've created a great little workout to get you ready as fast as possible!
 Get BIKINI READY with this 5 min total body workout!
Since warm weather is about exactly 90 days away….
Now is actually the best time to start a new fitness and nutrition plan!
Start the healthiest, most flexible fitness and nutrition plan right now.
Athlean-XX for Women fits your lifestyle and gets results!
PEACE, LOVE & LUNGES,
SUE
P.S. At Athlean-XX we're all about being flexible… work out at home or at the gym, and pick one of 3 ways to follow our nutrition plan!
Join us on Team Athlean today, and see incredible results in just 90 days!
Watch the YouTube version of this article