Estimated
Est.
Read Time: 1 minute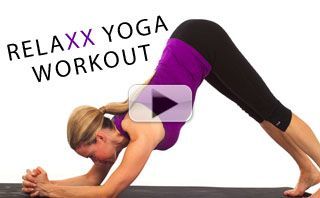 Hey Ladies….
We've been getting a lot of requests for a special workout…Something low impact you can do on off days or when you're feeling sore? Try our RelaXX YOGA WORKOUT!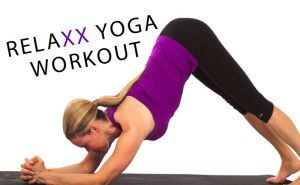 We can't do challenging intense workouts every day…you could risk injury or stall your progress. That's why Athlean-XX for Women stresses the importance of rest days and also proper stretching.
In fact, there's even an X-Hale workout built right into Athlean-XX for Women!
PEACE, LOVE & LUNGES,
SUE
P.s. Not sure which days to work which muscle groups and when the rest days fit in? Athlean-XX for Women makes it easy for you. The workout calendar specifies exactly what to do each day!
Same goes for our nutrition plan! Get the most COMPLETE women's fitness and nutrition program! Join us on Team Athlean today!
Watch the YouTube version of this article