Estimated
Est.
Read Time: 4 minutes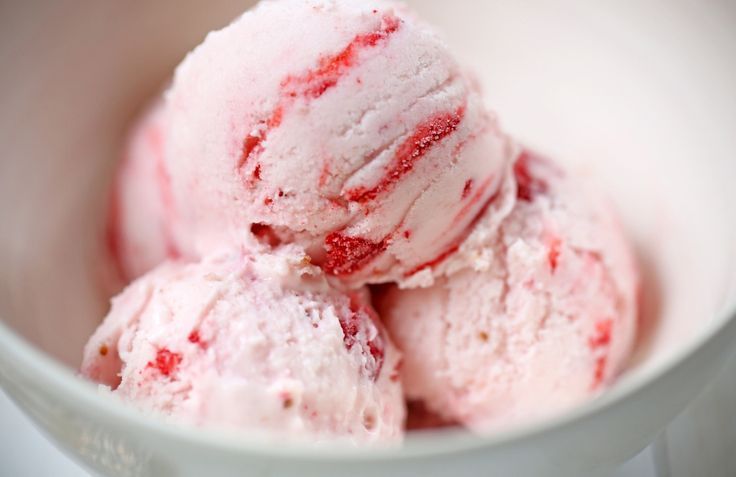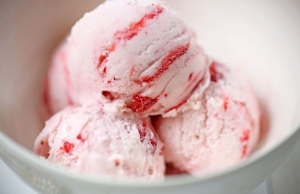 Ladies, it's mid-summer and it's HOT out there!  The warm weather makes us crave cold, fruity, icy treats.  Things that have a fresh flavor, a tropical twist or just help cool us down.
Especially after a workout, it feels great to drink or eat something cold that will help replenish our body's carbohydrate stores and bring down our body temperature.  The best post-workout snack will also contain a good portion of protein to help jumpstart the muscle rebuilding process.
On those scorching hot days, doesn't a shake, popsicle or ice cream sound appetizing?  You may think that these treats are off the menu if you're looking to eat healthy….but that doesn't have to be the case!  It's totally possible to make healthy versions of these delicious summer treats at home.
Let's look at 7 great recipes for cold summer treats.  Some will be great for post-workout while others are true desserts, better suited for a cheat meal.  What each of these recipes has in common is that they're all made of natural healthy ingredients.  Since you make them at home, you control what ingredients and sweeteners go in!