Estimated
Est.
Read Time: 1 minute
FINALLY temperatures are starting to warm up a little!  Spring flowers are starting to peak out from the ground.  And sooner than you think, tank top season will be here.   What better way to celebrate spring than with a circuit workout to tone and firm up your arms, which will be making lots of appearances soon!
Those little light dumbbells won't get you very far though.  Save them for paperweights!  Instead, grab at least a 10 lb weight (12 or 15 if you can), a physioball and start shaping those seXXy arms for real!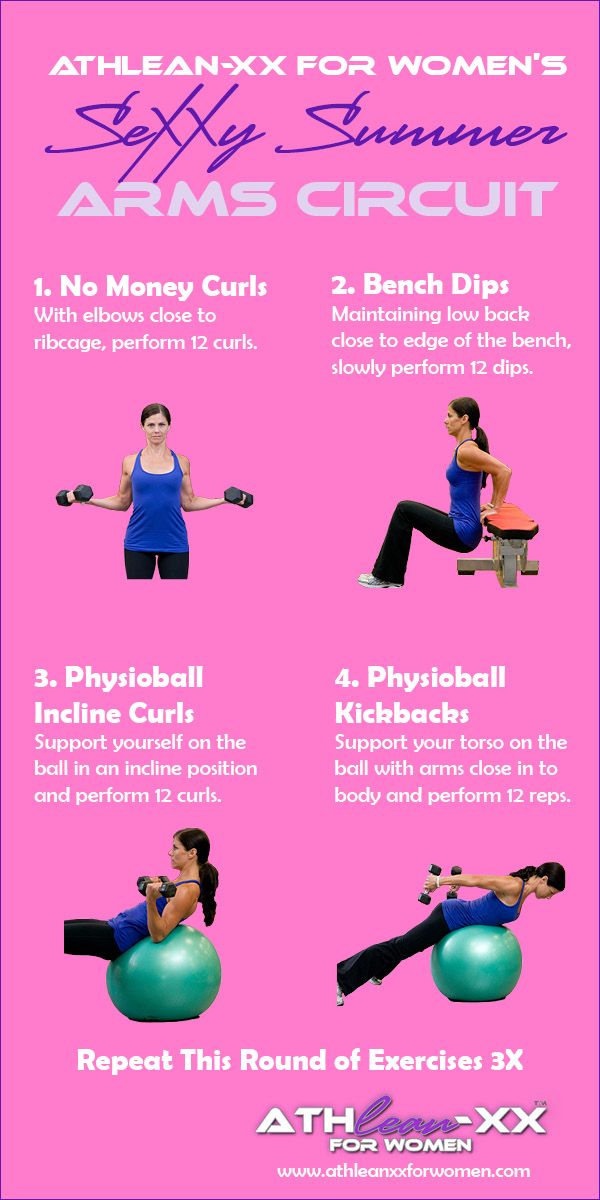 Want to firm up and lean out your whole body in time for summer?  Get started with Athlean-XX for Women now!  In just 30 short but challenging minutes per day, at either home or the gym, you'll be firmer and fitter in no time!  And with our flexible meal plan you don't have to give up all the foods you love…in fact we actually encourage you to eat more!  Come check us out!