Estimated
Est.
Read Time: 1 minute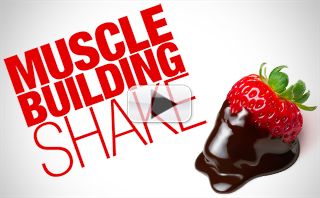 Hey Ladies!
Are you working on building more strong, sexy muscle?
Then you need to be sure you're getting enough protein in your diet!
So here's a fast, easy recipe for our favorite high protein snack!
CHOCOLATE STRAWBERRY SHAKE!!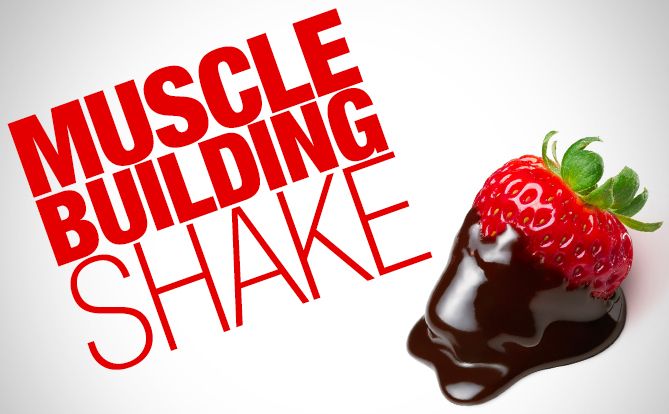 Our ATHLEAN RX4 women's protein powder is the perfect way to get that extra protein! It's portable – meaning you can mix it with water at work, at the gym or on the go! And it contains other nutrients women often lack including iron, vitamin D, calcium and more! Get yours here!
PEACE, LOVE & LUNGES, SUE
P.S. ATHLEAN RX packs 20g of protein per serving, but has only 120 calories and just 1g of sugar! It also contains immune boosters, anti-inflammatory ingredients and other ingredients to help with digestion! Learn more about Rx4 here!
Watch the YouTube version of this article