Estimated
Est.
Read Time: 1 minute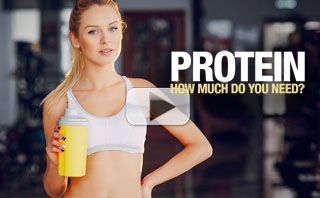 Hey Ladies!
You probably know that a high protein diet is important for:
– Building muscle
– Boosting metabolism
– Keeping you satiated
But do you know HOW MUCH protein you should be eating per day? Hear Our Answer HERE!!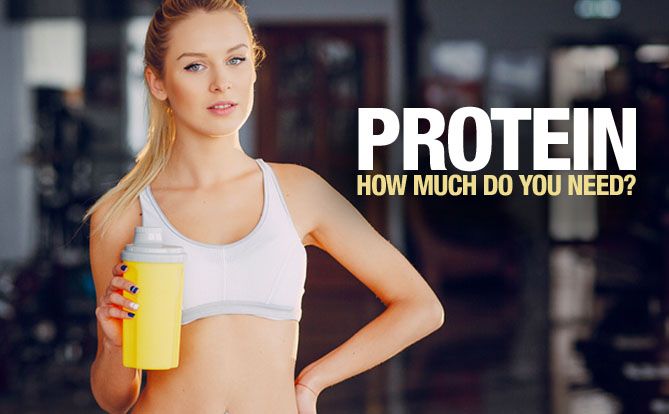 If you are looking to get lean and strong, a high protein diet and strength training workouts are the key!
ATHLEAN-XX will help you on both fronts!
You'll strength train 30 mins per day 5 days per week…
And follow the most flexible healthy mealplan available.
Learn more about ATHLEAN-XX!
PEACE, LOVE & LUNGES
SUE
P.S. Our ATHLEAN-XX nutrition plan is super easy to follow. And we'll help you make sure you're getting enough protein and enough of the right HEALTHY fats and carbs too!
Watch the YouTube version of this article