Estimated Read Time: 5 minutes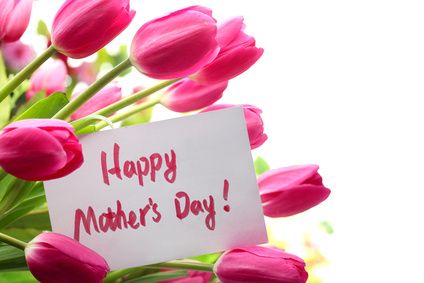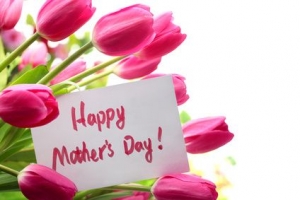 New here?  Like Athlean-XX for Women on Facebook to stay up to date with new posts, great fitness and nutrition articles, motivations and inspirations, fitness challenges, Q&As, giveaways and more!
Mother's Day will be here in just a few days, but it's not too late to consider a thoughtful health or fitness related gift for mom!  This year, we're getting creative and have resolved to give mom a gift that lasts longer than a bouquet of flowers.
A health or fitness related gift will help mom take care of herself – something many moms don't often have the time to do!  Chances are, mom may not think of splurging on herself when it comes to her own health or fitness.  A healthy gift will make her feel special and give her permission to be good to herself!
Let's have a look at 10 special health and fitness related Mother's Day gifts.  There are options to fit any budget, and each will bring a little healthy luxury into mom's life!
If you're a fit mama yourself, these gifts are for you too!  Your hubby and the kids will greatly appreciate if you give them a little hint of what you might like as a Mother's Day gift!
Organic Dark Chocolate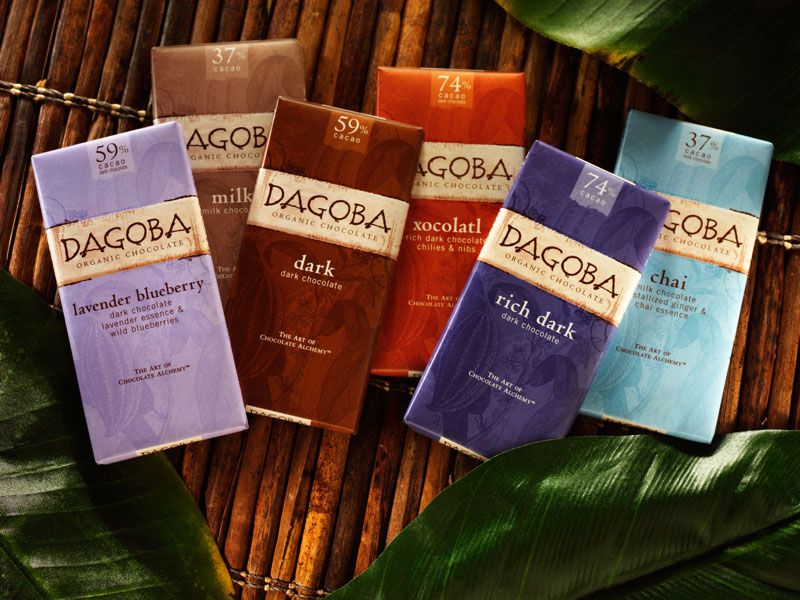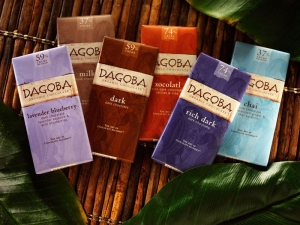 Dark chocolate is a healthy indulgence that makes a perfect gift for any woman.  Low in sugar and high in antioxidants, dark chocolate helps to control blood sugar and is high in several minerals including potassium, copper, magnesium and iron.
Consider a gourmet, organic brand like Dagoba which has special flavors like Blueberry Lavender and Raspberries & Rosehips.  They taste absolutely divine!
Scented Epsom Salts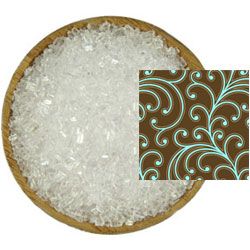 Help mom relax, rejuvenate and take care of her sore muscles with some scented Epsom bath salts.  Epsom salts can help relax the nervous system, heal cuts, treat colds and congestion and ease back pain, aching limbs and muscle strain.
The San Francisco Bath Salt Company makes Epsom salts infused with soothing scents like lavender, or with peppermint and eucalyptus for muscle soreness.  The perfect gift for any active mom!
Muscle Massage Tools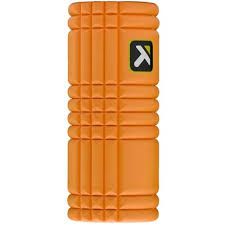 There's no substitute for the amount of relaxation that can be achieved when receiving a massage given by a massage therapist.  A massage gift certificate can be a great gift to pamper mom once per year on Mother's Day.
But, if mom is an active lady, it's the day to day aches and stiff muscles that she could use the most help with.  Trigger Point Performance Therapy has some great (and compact) foam rollers that have varying textures on the surface of the roller, each of which helps with a different type of self massage.  Trigger Point also has ball shaped massagers and special rolling massagers for specific muscles in the body.
A Pretty, Functional Gym Bag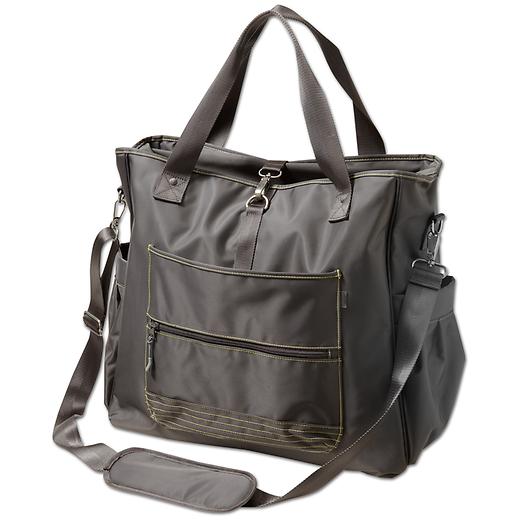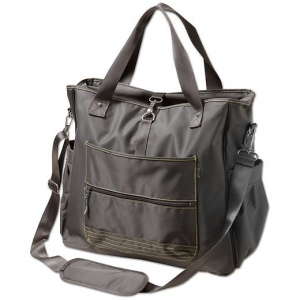 There's no woman in the world that doesn't appreciate a great-looking, functional bag.  Athleta's gym bags and totes are functional, have tons of compartments and won't break the bank!
The Cargo Tote is made of durable, water resistant nylon and can house all mom's gym or yoga stuff, or even her laptop.  Works great for travel or as a gym bag.
Designer Tea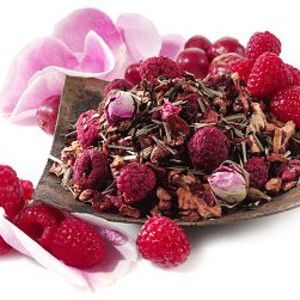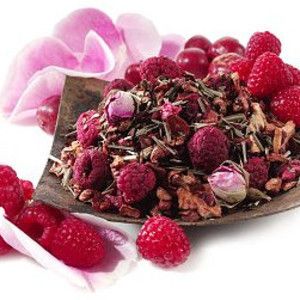 Tea has a variety of benefits that mom will appreciate.  It can help relax, manage appetite and even stimulate metabolism!  Teavana has teas in a myriad of flavors and for a multitude of purposes.  Buy mom a beautiful teapot and a gift certificate, and allow her to explore flavor options on their website or visit one of their stores.
Sleek Workout Jacket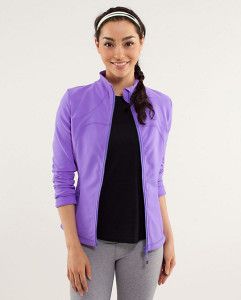 Mom will love Lululemon's workout jackets which are as perfect for working out in as they are for running errands or even a fancy brunch.  Lululemon's workout clothing manages to be both technical and high-quality enough to look almost formal outside the gym!
You can't go wrong purchasing a nice black workout jacket for mom, or get her a gift certificate and let her choose her own style and color!
Cooking Classes or Cookbooks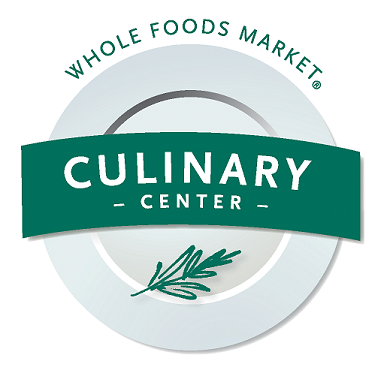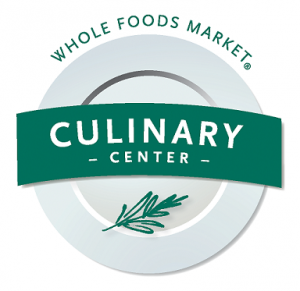 Maybe your mom is already a great cook, but perhaps she'd like to learn more gourmet recipes, French cuisine or even how to make sushi.  Find mom a local cooking class by searching in community colleges, local culinary schools or your local Whole Foods grocery store.
If a cooking class isn't her thing, mom might also enjoy a beautiful full-color cookbook or a gift certificate to choose her own!
Smoothie Blender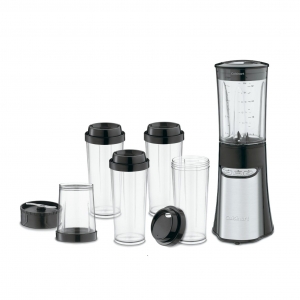 If mom loves smoothies and is often on the go, she'll love this portable Cuisinart chopping/blending machine that even lets her blend her smoothies right into her to-go cup!  This thing minces herbs and grinds spices too!
Protein Powder For Women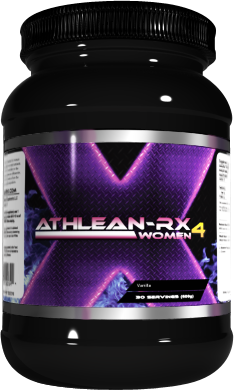 Speaking of smoothies, mom can be sure to meet her daily protein needs by choosing a high-quality low-calorie protein powder to blend up with her favorite fruits and veggies.  Our Athlean-XX RX4 Women protein powder is especially blended for women to deliver 26 grams of protein in just 112 calories.
It contains calcium and vitamin D for strong bones, iron for immunity and Co-Q-10 and Resveratrol for their anti-aging and antioxidant powers.  We've got flavors that will make mom's smoothies taste as great as they sound – Vanilla Crème and Dutch Chocolate!
 Home Fitness Program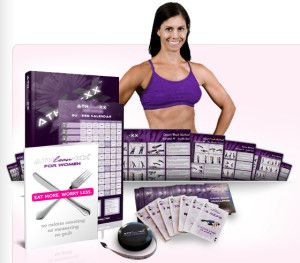 Has mom been looking to get into shape but isn't sure where to start?  If she wants great results in a short amount of time and a flexible plan that fits her lifestyle, Athlean-X for Women is a great gift for her.
Our workouts are just 30 minutes long, but she'll get her heart pumping cardio in at the same time as she builds muscle. Mom can do our workouts at home with our DVDs or at the gym with our Workout Cards.  Our nutrition plan is flexible too – we provide a 90 day meal plan to follow, or if she prefers, mom can just choose from our lists of healthy recommended foods to make up her own meal plan.  Have mom join us on Team Athlean to get her lifestyle makeover started now!