Estimated
Est.
Read Time: 5 minutes
Muscle Massage Tools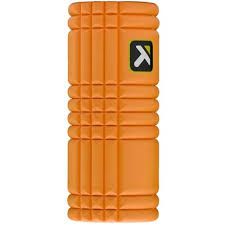 There's no substitute for the amount of relaxation that can be achieved when receiving a massage given by a massage therapist.  A massage gift certificate can be a great gift to pamper mom once per year on Mother's Day.
But, if mom is an active lady, it's the day to day aches and stiff muscles that she could use the most help with.  Trigger Point Performance Therapy has some great (and compact) foam rollers that have varying textures on the surface of the roller, each of which helps with a different type of self massage.  Trigger Point also has ball shaped massagers and special rolling massagers for specific muscles in the body.