Estimated
Est.
Read Time: 5 minutes
Protein Powder For Women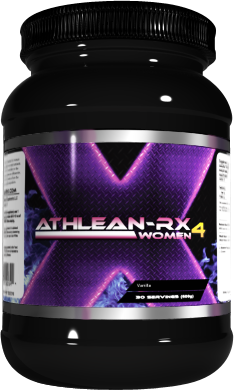 Speaking of smoothies, mom can be sure to meet her daily protein needs by choosing a high-quality low-calorie protein powder to blend up with her favorite fruits and veggies.  Our Athlean-XX RX4 Women protein powder is especially blended for women to deliver 26 grams of protein in just 112 calories.
It contains calcium and vitamin D for strong bones, iron for immunity and Co-Q-10 and Resveratrol for their anti-aging and antioxidant powers.  We've got flavors that will make mom's smoothies taste as great as they sound – Vanilla Crème and Dutch Chocolate!