Estimated
Est.
Read Time: 5 minutes
Cute Clearance Priced Workout Clothes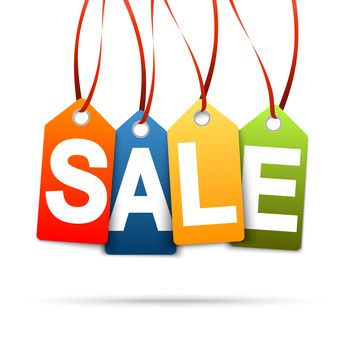 Do yourself a favor and don't work out in cotton sweats and a T-shirt.  You'll feel SO much better with some decent clothes that were designed to be sweated in!  Only trouble is, they are often VERY expensive.
In some stores, a single outfit of pants or crops and a tank top can run upwards of $150!  If you work out 5 days per week (and want to do laundry only once), you're looking at a heavy investment.
However, there are a couple of places that you can get SUPER CUTE, technical workout clothes at a real savings!
For incredibly low prices on cute workout clothes in-store or online, try Old Navy.   You can find tanks for around $15, and a pair of pants or capris for less than $25.  Old Navy also has cute workout gear in plus sizes!
For online finds, Ellie.com has two options.  You can either shop tanks at around $35 and crops for around $45, OR you can join their FitFashionista club to get any 2 items for $49.95 once per month.  Ellie's clothes are designed to look like high-end stuff while costing you only a fraction of the price.
Finally, sign up to PlanetGear.com.  Each day they offer just a couple of super sweet deals (think 70% off) on expensive brand name activewear and gear.  Over time, you may be able to amass a collection!