Estimated
Est.
Read Time: 1 minute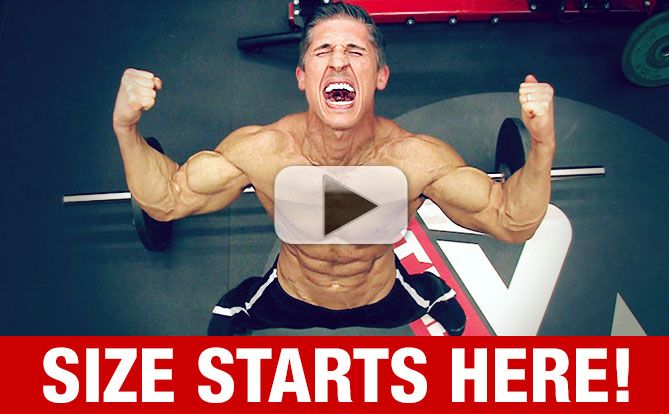 When it comes to building big biceps…
I can show you a thing or two. Including… A super effective exercise you can use to build them starting now!
Try this "No Curl" biceps builder (Video Demo)
This exercise is one that my brother actually showed me 25 years ago! It worked for me as a beginner… AND It still works for me even now
Biceps Exercise for Size and Peak (BEGINNER TO ADVANCED!)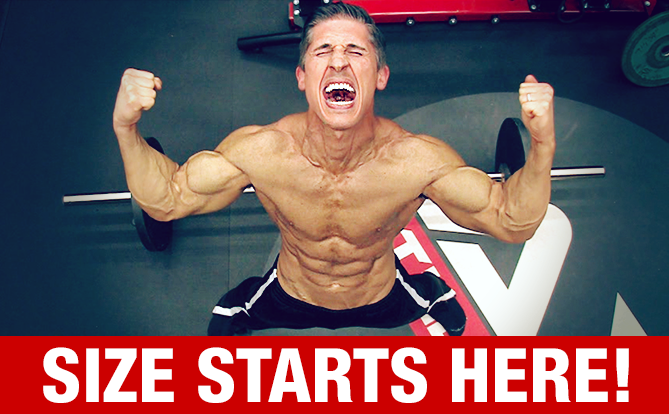 Want an added benefit? This biceps exercise works so much more than just your biceps! Can you say "hip hinge"?!? Check it out here now
STAY STRONG…
JEFF
P.S. This exercise has so many advantages when it comes to building big biceps, yet so many people never do it. Leads to the question of…what else are you missing in your arm workouts? If you want that answer to be "nothing", then you'll want to check out my ULTIMATE ARMS program…
Add up to 1″ or more to your arms in just 6 weeks here!
Watch the YouTube version of this article
Popular & Trending