Estimated
Est.
Read Time: 1 minute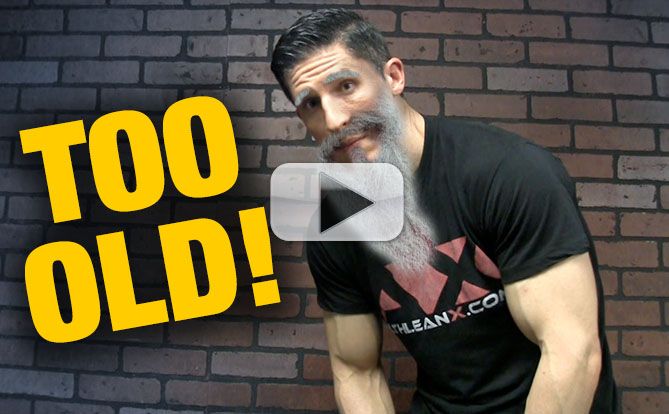 Are you too old to work out?
Now before you think to yourself…
"I'm not old yet. Don't have to worry about this" THINK AGAIN!
You're too old to work out if… (SEE HERE)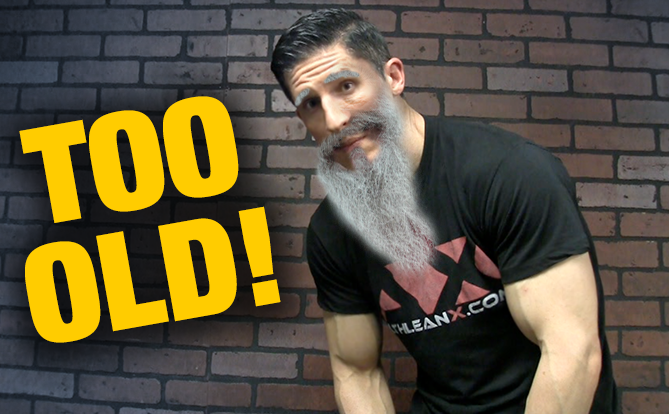 I'm fired up for this one!
But more importantly, so should you be by the time you're done watching this one. Check it out here STAY STRONG…
JEFF
P.S. If you ever feel like your workout itself is making you feel "old", maybe it's time to change your workout! The right workout will make you not only look better, but be stronger, more mobile more flexible, more athletic than ever before… Be the most fit you've ever been by training like an athlete here!
P.P.S. If your joints have already taken a beating from the bad workout advice you've been following up to now…it's time to start fixing that (from the inside out)! MECHAN-X Joint Recovery Formula (used by Major League Baseball)
Watch the YouTube version of this article
Popular & Trending