Estimated
Est.
Read Time: 1 minute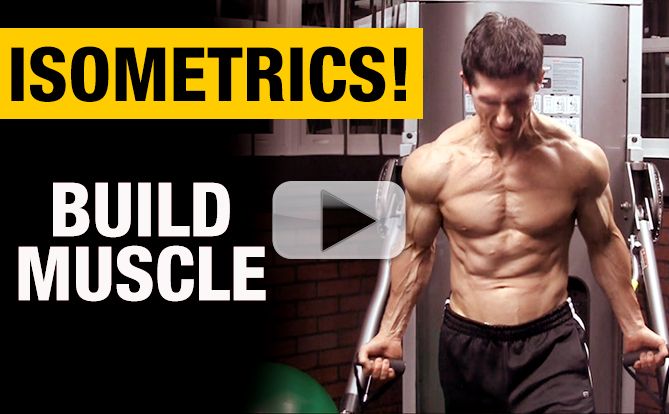 Perhaps more than any other workout technique the most misunderstood (and misused) is…ISOMETRICS. Think you can't build muscle with them? Think again.
Click here to see exactly how to do it. There's actually something about the isometric contraction that's missing in all others. And this…Can help you to spark all new muscle size! Turn isometrics into a muscle building weapon.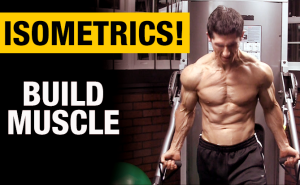 Like a lot of other things you might "hear" at the gym. Isometrics are misunderstood. However…If you put the science back in strength, you can shock even yourself at what you can see from your hard work! This is just another example.
STAY STRONG…
JEFF
P.S. Think you could see much more significant muscle gains and fat loss if you had access to me as your coach? Wish you could get these kinds of training tips more often? You can.
Let me coach you through your next 90 days of workouts here. Time to redefine your expectations of what's possible!
Watch the YouTube version of this article
Popular & Trending