Estimated
Est.
Read Time: 1 minute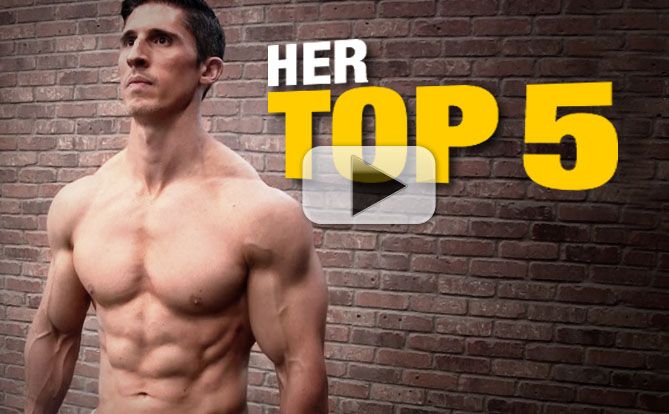 It's ok. I can handle the truth.
I realize that not everyone wants to train like an athlete to be more athletic. Some just want to look more a ripped, and athletic to get more attention from others!
Well… This new poll (and my spin on it) will be exactly what you've wanted. Leave it to my 21 year old intern to fuel this video!
In an effort to look his best for his girlfriend… He came across an online poll where women were asked to name their 5 most desired muscles on men. I decided to take it a step further and give you my favorite way to develop each one! You're welcome 🙂
5 Best Exercises for Men (According to Women)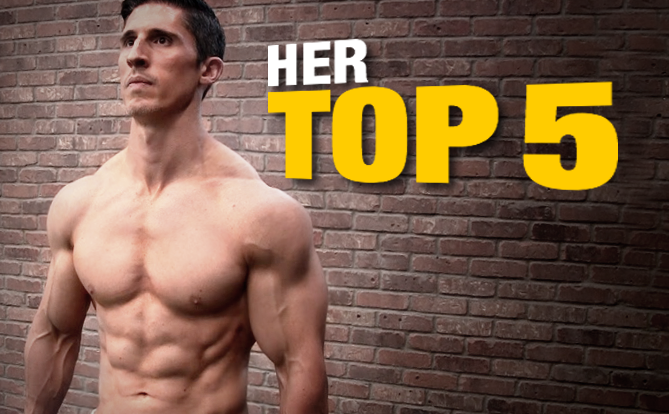 As always… I don't just give you the exercises, but WHY I chose each one! Have a great weekend my friend.
STAY STRONG…
JEFF
P.S. Keep in mind, no single exercise (or even how you perform it) is enough to carve out the perfect physique. If you want a step by step blueprint to adding pounds of ripped, athletic muscle in just 90 days….click this link… Workouts + Meal Plans + Supplementation Plan = You Built Like an Athlete Here
Watch the YouTube version of this article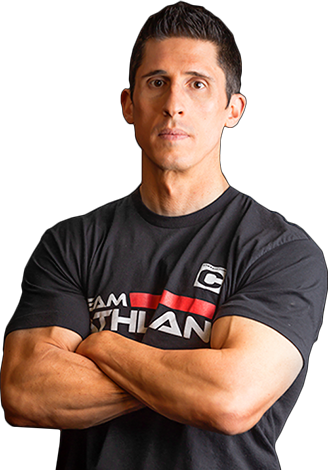 Jeff Cavaliere M.S.P.T, CSCS
Jeff Cavaliere is a Physical Therapist, Strength Coach and creator of the ATHLEAN-X Training Programs and ATHLEAN-Rx Supplements. He has a Masters in Physical Therapy (MSPT) and has worked as Head Physical Therapist for the New York Mets, as well as training many elite professional athletes in Major League Baseball, NFL, MMA and professional wrestling. His programs produce "next level" achievements in muscle size, strength and performance for professional athletes and anyone looking to build a muscular athletic physique.
Popular & Trending