Estimated
Est.
Read Time: 1 minute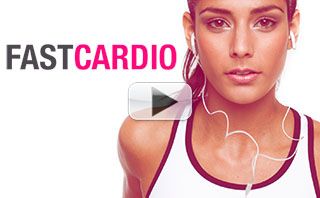 Hey Ladies!
You can do anything for 15 seconds, right?
Well, these moves will have you begging for those last few seconds to be up!
Try this short interval workout for yourself and feel that burn!
QUICK INTERVAL CARDIO WORKOUT!!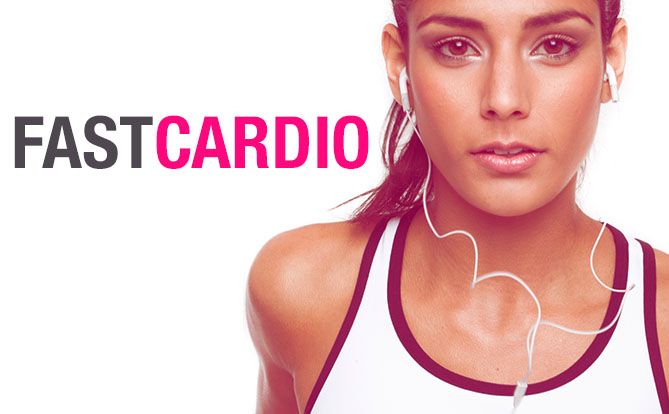 If you love (or love to hate) these short cardio intervals, You'll really like ATHLEAN-XX! We incorporate short tabata intervals into our workouts to burn out muscles… And short cardio intervals between sets to help you burn serious fat!! Burn fat and get strong faster with ATHLEAN-XX!
PEACE, LOVE & LUNGES
SUE
P.S. Yes, in our ATHLEAN-XX circuit workouts you'll be building muscle and burning fat at the same time! What could you accomplish in just 90 days? Find out here!
Watch the YouTube version of this article
Popular & Trending