Estimated
Est.
Read Time: 1 minute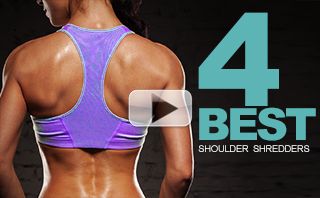 Sculpted shoulders can often make the difference…
When it comes to getting an athletic look to your upper body!
Here are 4 effective moves to shred your shoulders!
SCULPT YOUR SHOULDERS!!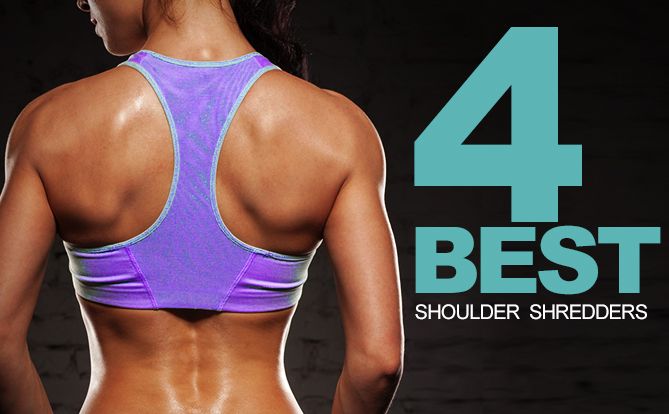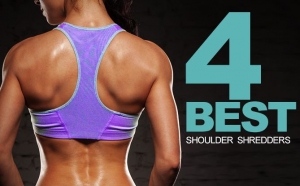 Getting that athletic look means you have to go beyond… Doing cardio alone won't do it. And working just abs and glutes won't either.
You need a comprehensive fitness plan, And ATHLEAN-XX delivers!
PEACE, LOVE & LUNGES
SUE
P.S. No fitness plan is complete without a strong nutrition component. The ATHLEAN-XX program includes a 90 day nutrition plan with a guide to help you adapt the plan to your specific needs. Anyone can follow this nutrition plan regardless of dietary restrictions.
Watch the YouTube version of this article
Popular & Trending