Estimated
Est.
Read Time: 1 minute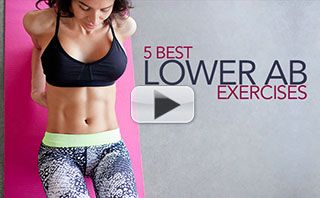 Lower abs!
One of the toughest areas to hit.
And an area everybody wants to tone up!
Here are some moves you can incorporate into your weekly ab workouts To zone in on that lower section of your core!
5 BEST LOWER ABS MOVES!!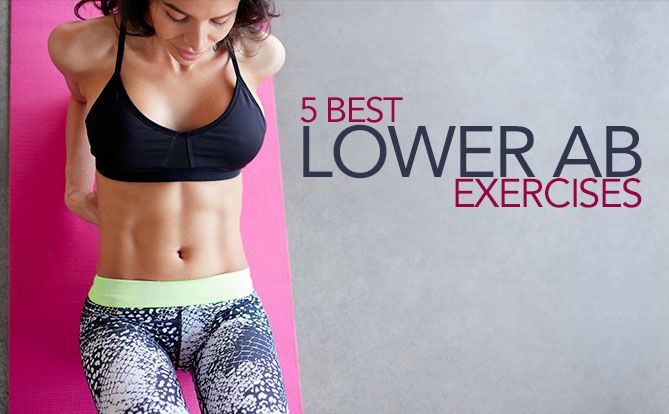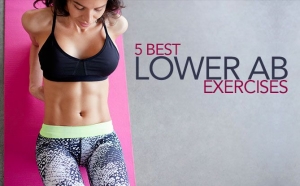 But it's not ONLY about the abs is it?
You want the complete package…strong, toned and lean everywhere!
ATHLEAN-XX will help you get there with our complete 90 day training program.
Separate workouts for abs, butt, legs, shoulders, arms back & chest… Will make sure you're hitting everything – literally!
PEACE, LOVE & LUNGES
SUE
P.S. Women have seen huge differences in their abs, legs, glutes using ATHLEAN-XX.
Watch the YouTube version of this article
Popular & Trending