Estimated
Est.
Read Time: 1 minute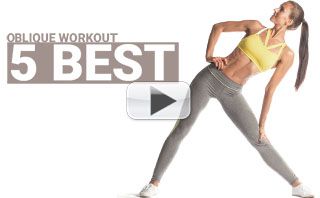 Hey Ladies –
If you want perfectly toned abs, We hope you're not forgetting your obliques!
Tighten up that muffintop and frame out those abs with these moves!
BEST OBLIQUES WORKOUT!!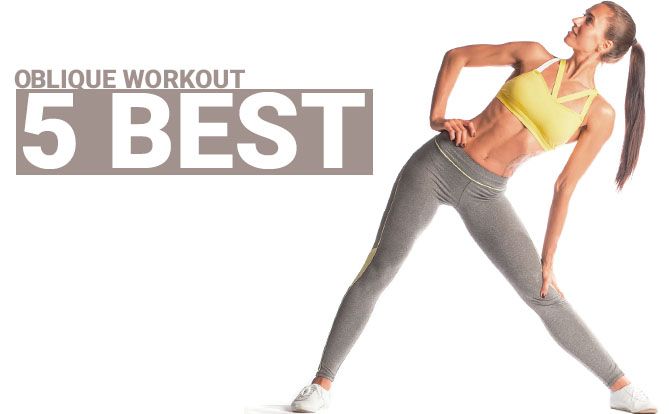 Want to make sure you're doing all the best moves for every muscle group? And more importantly… Employing all the best techiques for toning up and leaning out, To get real results! ATHLEAN-XX will coach you through it. Get started today!
PEACE, LOVE & LUNGES
SUE
P.S. Getting your best abs ever also means eating the right foods the right way to boost your metabolism! Our AXX meal plan gives you everything you need to know to build more sexy muscle tone and shed bodyfat! Learn more here!
Watch the YouTube version of this article
Popular & Trending