Estimated
Est.
Read Time: 1 minute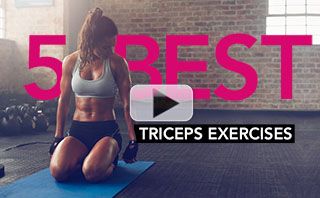 Hey All –
Triceps are an important muscle for womens' arms.
The more toned the triceps the better your arms look!
Today we give you our 5 best moves for tris that you can do at home!
5 BEST TRICEPS MOVES!!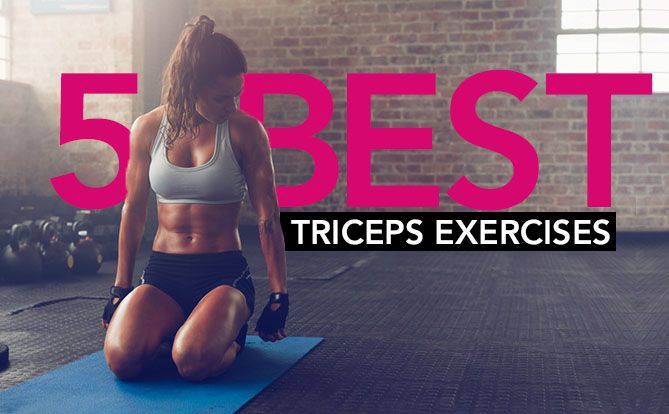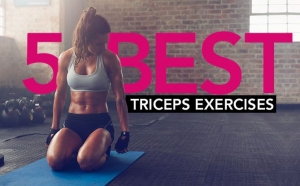 If getting lean and toned all over is your goal, ATHLEAN-XX will help you get there! BUT it's all the more motivating when you feel yourself getting stronger!
AXX includes regular workout challenges to help you gauge your progress.
PEACE, LOVE & LUNGES
SUE
P.S. Nutrition is really key when it comes to you getting stronger. We've got the best nutrition plan for building muscle tone and leaning out. And, it comes with our 90 day fitness program!
Watch the YouTube version of this article
Popular & Trending