Estimated
Est.
Read Time: 1 minute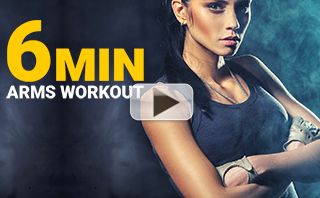 Strong, tight, toned arms!
These moves are tough enough to help you get the results you want.
And we promise… They'll set your arms ON FIRE!
6 SCORCHING ARMS MOVES!!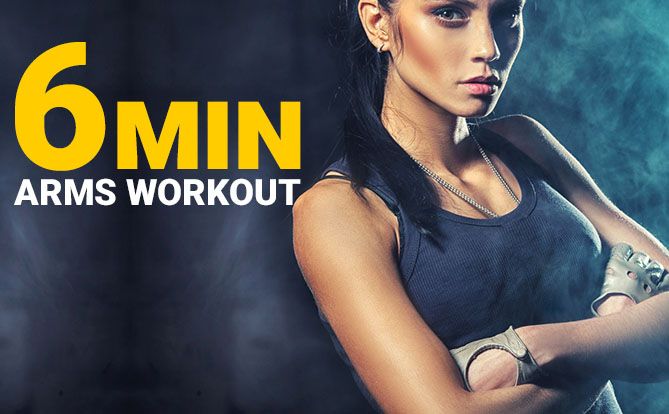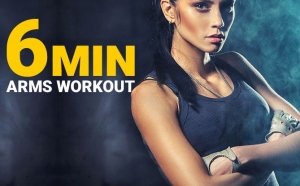 Looking for full length workouts for every one of the muscle groups?
ATHLEAN-XX for Women has got you covered! Arms, legs, glutes, abs, chest, back & shoulders.
AXX includes both HOME AND GYM options for each!
PEACE, LOVE & LUNGES
SUE
P.S. A solid complete nutrition plan is also necessary to meet any fat loss or strength goal. ATHLEAN-XX includes a flexible plan that anyone can follow!
Watch the YouTube version of this article
Popular & Trending