Estimated
Est.
Read Time: 1 minute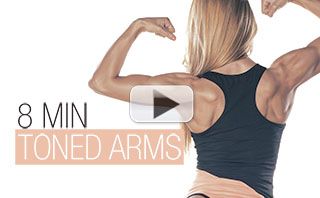 Hey Ladies –
That underarm area can be a tough one to tone…
But with dedicated effort and the best triceps moves,
You can really improve the shape of your arms!
8 MINUTE TRICEPS WORKOUT!!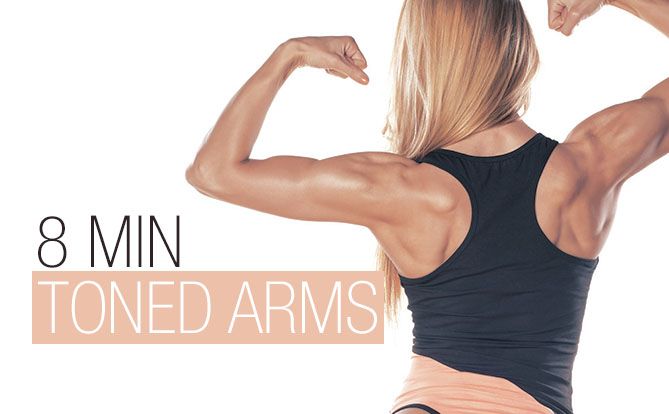 Our ATHLEAN-XX program was specifically designed to help you tighten everything. Even the most stubborn areas! Unlike other programs we don't limit ourselves to just abs and butt… Our program hits every muscle! Get that athletic figure with ATHLEAN-XX!
PEACE, LOVE & LUNGES
SUE
P.S. ATHLEAN-XX comes with an easy to follow Meal Plan too! But this is no diet…we promise you'll never feel hungry or deprived! Get more info here!
Watch the YouTube version of this article
Popular & Trending