Estimated
Est.
Read Time: 1 minute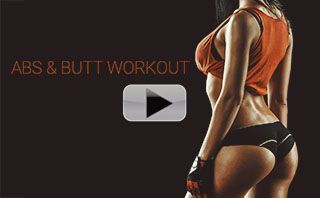 Hey Ladies –
Want a flatter tummy and a rounder booty?
Well, here's the best place to GET STARTED!
Whether you're beginner or advanced, These abs and glutes moves will challenge you!
ABS & BUTT FOR BEGINNERS!!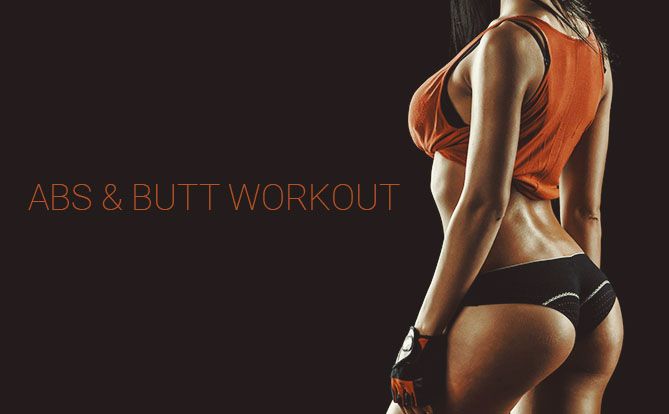 If you're a beginner, you need a fitness plan that you can modify. And ATHLEAN-XX fits the bill! Use our beginner modifications, use lighter weights or take more rest time, And build up from there as you get stronger! Get started HERE
PEACE, LOVE & LUNGES
SUE
P.S. Did you know that the Meal Plan that comes with ATHLEAN-XX can be modified too? If you have special dietary needs, you can build your own meal plan using our lists of healthy foods in our nutrition guide! Learn more here!
Watch the YouTube version of this article
Popular & Trending