Estimated
Est.
Read Time: 1 minute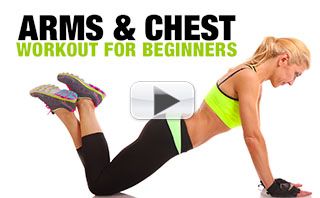 Hey Ladies –
For many of us women it can be tough to build up our upper body strength, As much as we'd like to bust out 10 or 20 push ups or pull ups in a row!
We have to start somewhere, so here's the perfect workout to help you…
BUILD YOUR UPPER BODY STRENGTH!!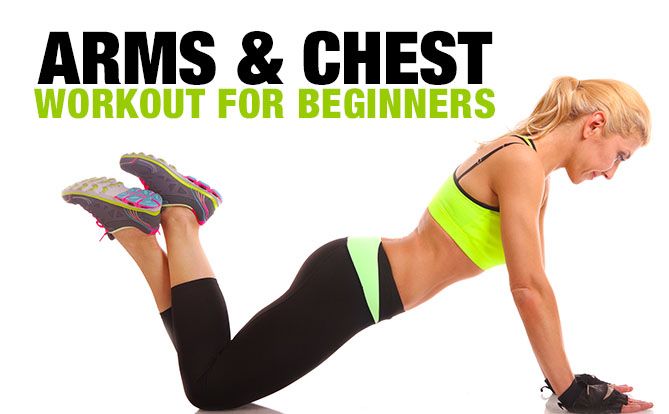 If you're a beginner, or getting started again after a break, AXX is ideal for you! Try our beginner modifications, use lighter weights or take longer rest times. We'll be with you every step of the way! Come get strong with us!
PEACE, LOVE & LUNGES
SUE
P.S. ATHLEAN-XX has got the best meal plan to help burn body fat too! You'll eat more frequently and no need to quit eating your favorite foods! See what we mean!
Watch the YouTube version of this article
Popular & Trending