Estimated
Est.
Read Time: 1 minute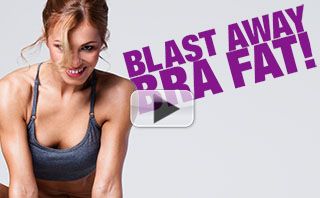 Hey Ladies –
Want to tighten up the areas around the front & back of your bra straps?
We know spot reduction isn't possible, but… These chest exercises will help blast bodyfat, And build muscle tone to improve how your upper body looks and performs! =
BEST CHEST MOVES FOR WOMEN!!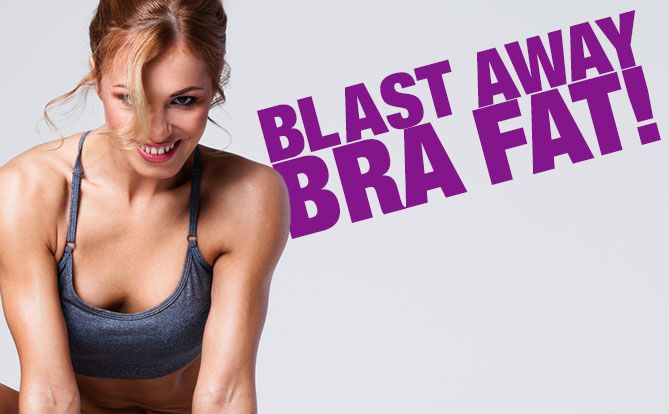 Are you looking to lean out and tone up before summer? If so, ATHLEAN-XX is your ideal plan! You'll burn fat and build sexy muscle tone all over the body… And see serious results in just 90 days! Intrigued? Learn more here!
PEACE, LOVE & LUNGES
SUE
P.S. Did we mention ATHLEAN-XX comes with a complete 90 day meal plan too? It shows you exactly what, when and how to eat to burn fat and get toned…but without complicating your life! Get started here!
Watch the YouTube version of this article
Popular & Trending