Estimated
Est.
Read Time: 1 minute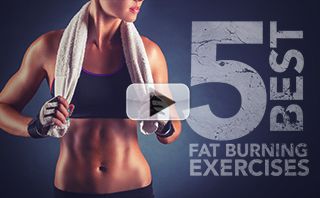 Got a few extra minutes?
These 5 moves can be done with minimal equipment…
In a small space…
And will help you blast off bodyfat!
5 PERFECT FAT BURNING MOVES!!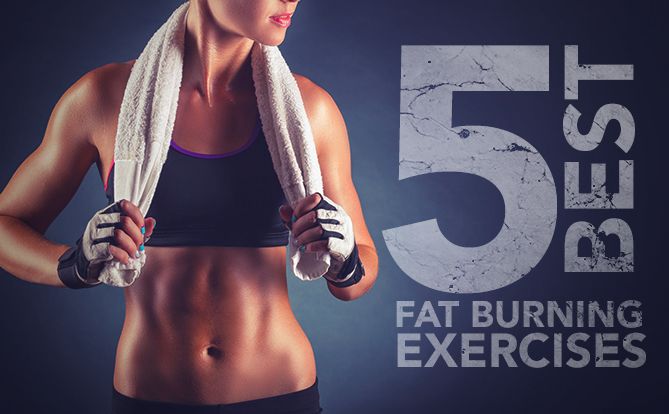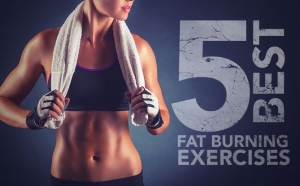 Convenience is a major factor in whether you stick with a fitness plan.
AXX was designed to be done either at home or the gym, Using just a few key pieces of equipment, And helping you build strength and slim down with just 30 min workouts!
Get your flexible fitness plan HERE!
PEACE, LOVE & LUNGES
SUE
P.S. Our circuit format means you'll be moving through strength moves quickly with little rest. That intensity helps boost heartrate and fat burning power! Think 30 min workouts don't sound long enough?
Prepare to be proven wrong! Learn more here!
Watch the YouTube version of this article
Popular & Trending